Some
Travel tips

for your kenya visit

Kenya is one of the few travel destinations with a tropical climate that provides travelers with an all year round great weather for your next vacation. Whether you are ready to embark on your next safari or just want to plan your next getaway at our beach resorts, Kenya has you covered.
---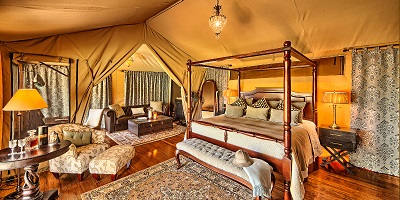 Top things
to do

on your Kenya Visit
Wildlife Viewing


Kenya has a wide variety of excellent wildlife adventures that include the annual great migration at the Masai Mara. The Mara is only one of the many National Parks and Game reserves in Kenya that deliver an unforgettable travel experience for its visitors.

Beautiful Beaches


From the white sands of the Diani Beach to the 5 star hotels that cater to your every need, our beaches provide an all year round perfect tropical weather and the perfect vacation escape to all its visitors.

Cultural Visits


Kenya is deeply rooted in its traditional culture and welcomes its visitors to experience it via our cultural visits.
---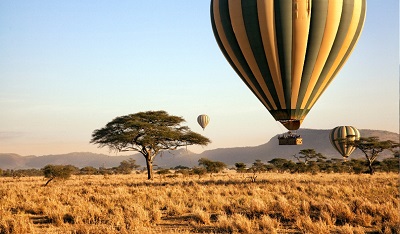 Popular types of
Accommodation
Luxury boutique Lodges and Tented Camps


Our tented camps and luxury lodges are located deep in the heart of our National Parks and Reserves provide a magical experience that connects you with nature in its most purest form and should be on every visitors to do list.

4-5 Star Luxury Resorts


Kenya is blessed with world class 4-5 star hotels located at the heart of the city in Nairobi as well as across the regions. Our hoteliers go above and beyond to provide you with an environment that is your home away from home.

Boutique Guest Houses


Our boutique guest houses offer a customized stay for travelers who want a unique experience but still desire that authentic Kenyan travel feel.
---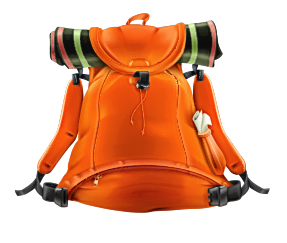 Your Kenyan
Travel

Checklist
Visa Eligibility
Check Visa eligibility per country
Clothes & Footwear
Lightweight and preferably long-sleeved shirts. The long sleeves shield you from the sun's rays especially during the warm season. Long sleeves also keep the mosquitoes off you at night.
Lightweight pants: They keep you very comfortable especially if you will be going on long treks or hiking.
Footwear: We recommend trail runners because they are very comfortable when worn for long periods of time and are suitable for places with higher temperatures.
Brimmed hat: Brimmed hats do a great job at protecting your face against sunburn.
Vaccines & Personal Health
Please check with your doctor on Malaria Vaccines
Antidiarrheal – Like Imodium and Pepto-Bismol
Medicine you take if you get malaria
Hand sanitizer
First Aid Kit
Gadgets & Electronics
A flashlight/headlamp
Extra batteries
A camera to catch magical moments.
Step up Converters 110 - 220 V depending on your native voltage standard.
Do not
Forget
Camera
Video camera
Credit cards
Mobile
Travel bag
Snack
Map
---
10 DAY

WEATHER FORCAST IN KENYA
Karibu Kenya
Are you ready for your next Kenyan adventure? Get the latest information on the best time to travel, your document checklist, 10 day weather forecast and much more.