Air Conditioning
Airport Transportation
Room Service
Spa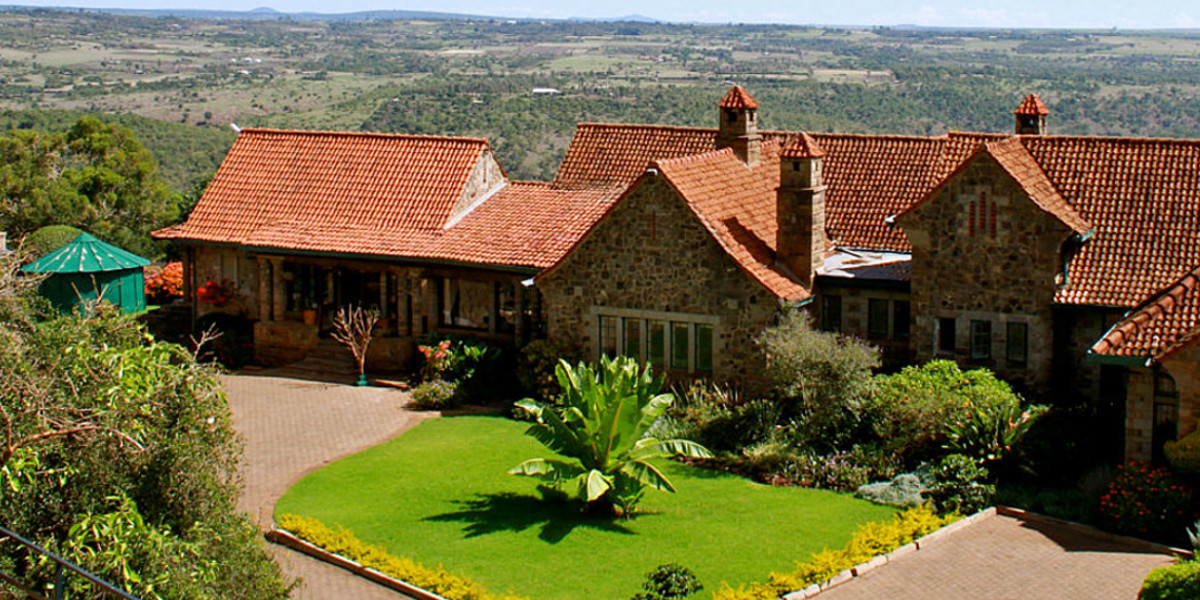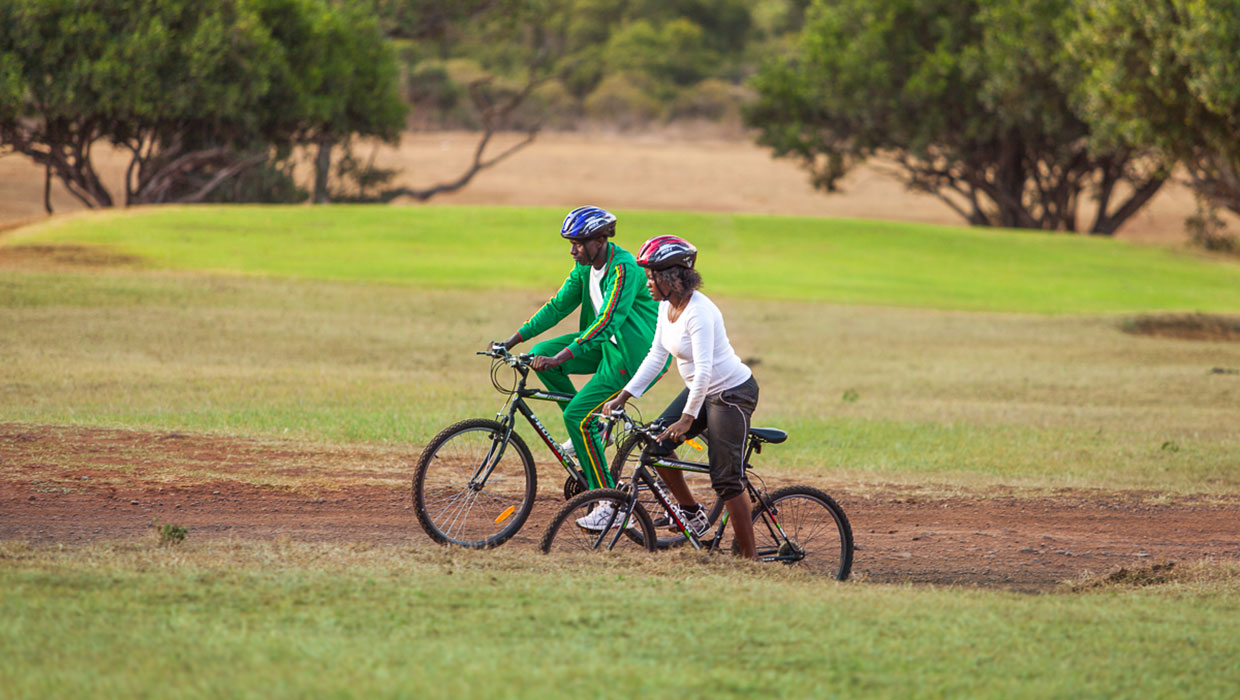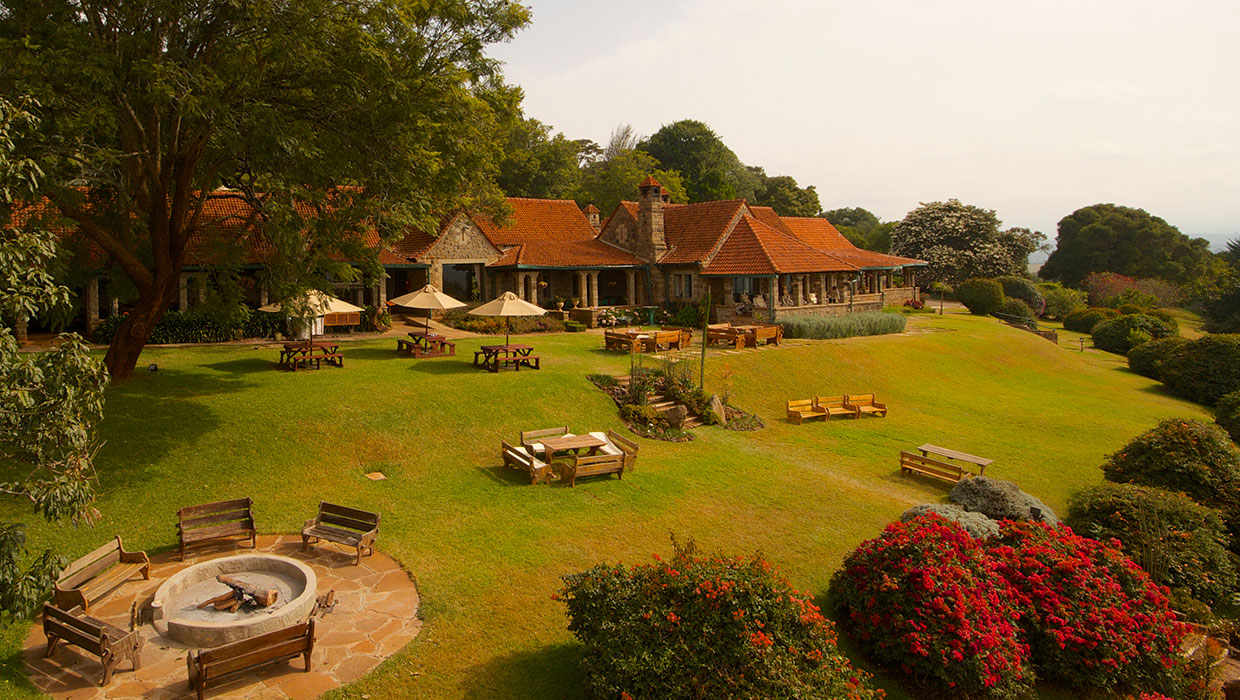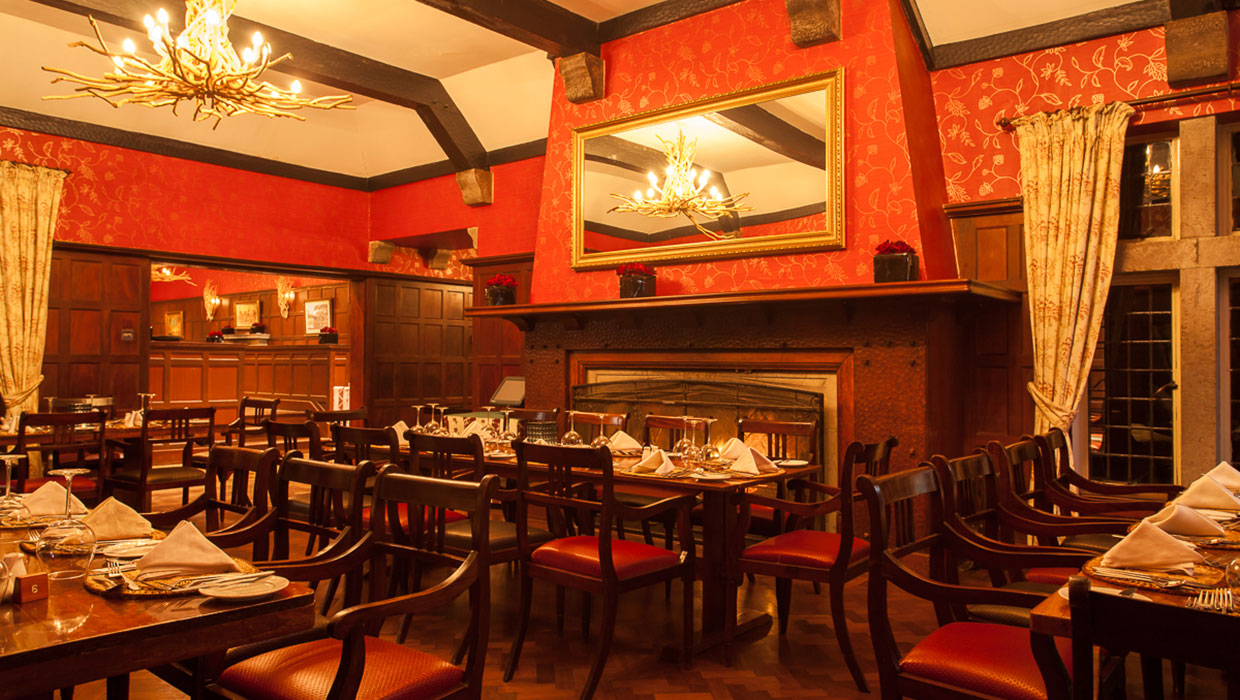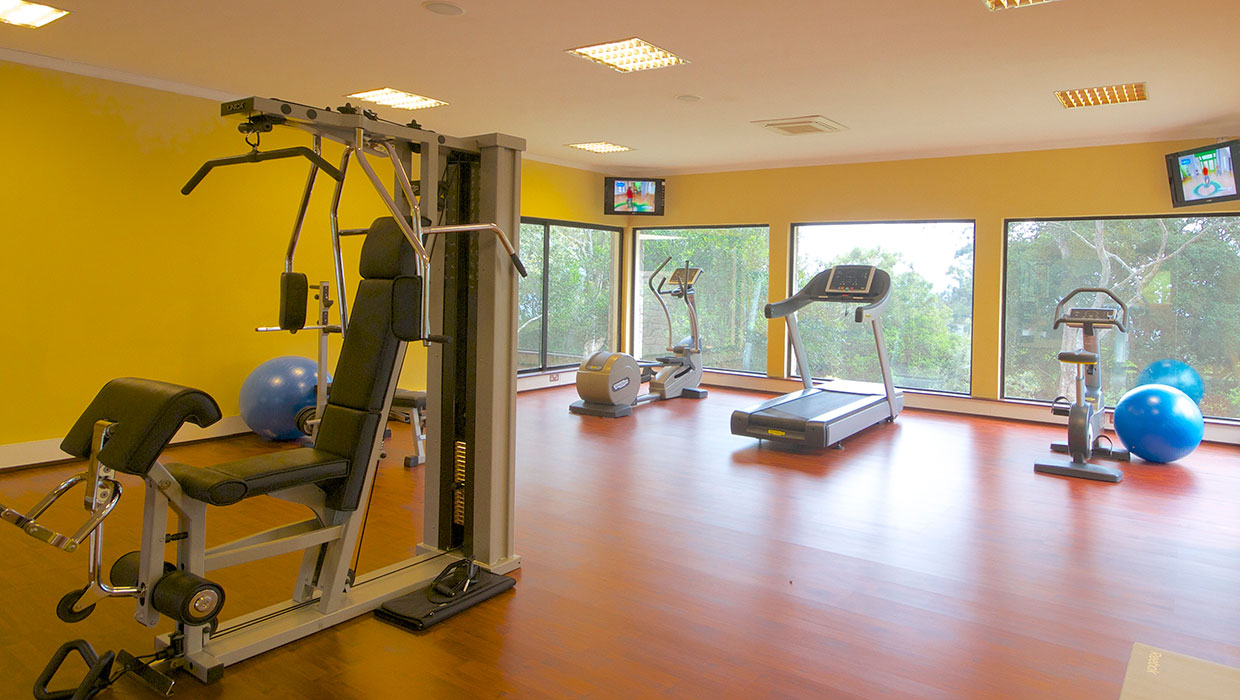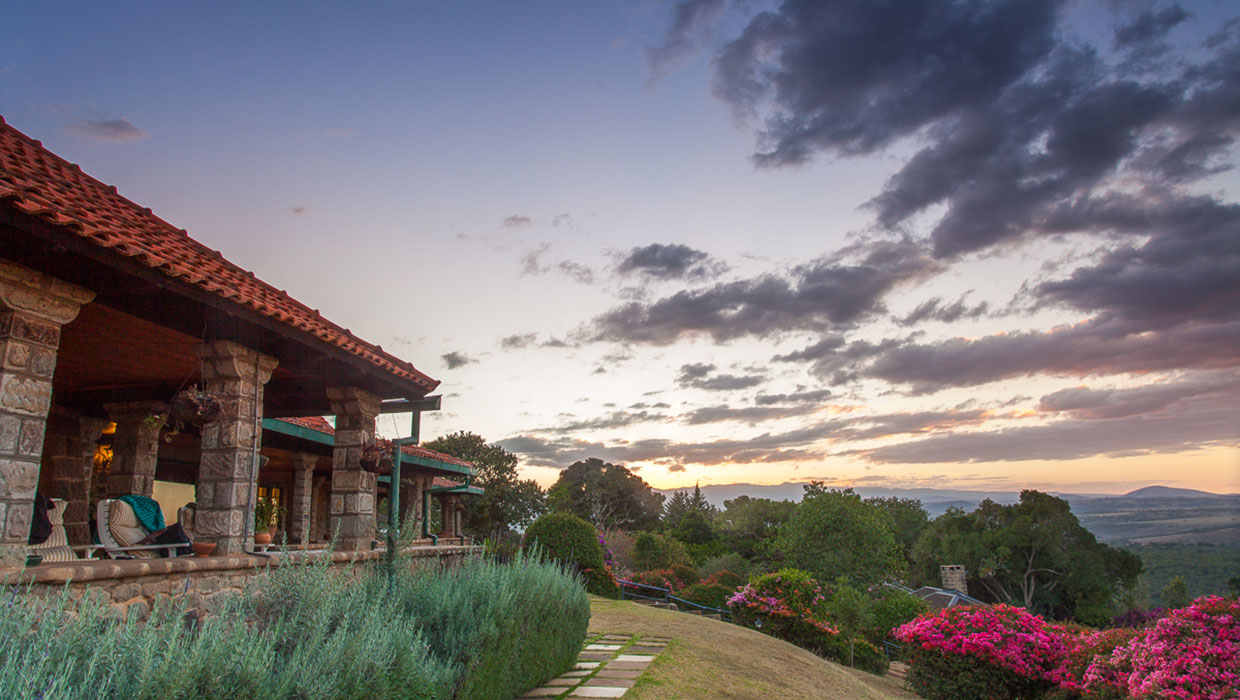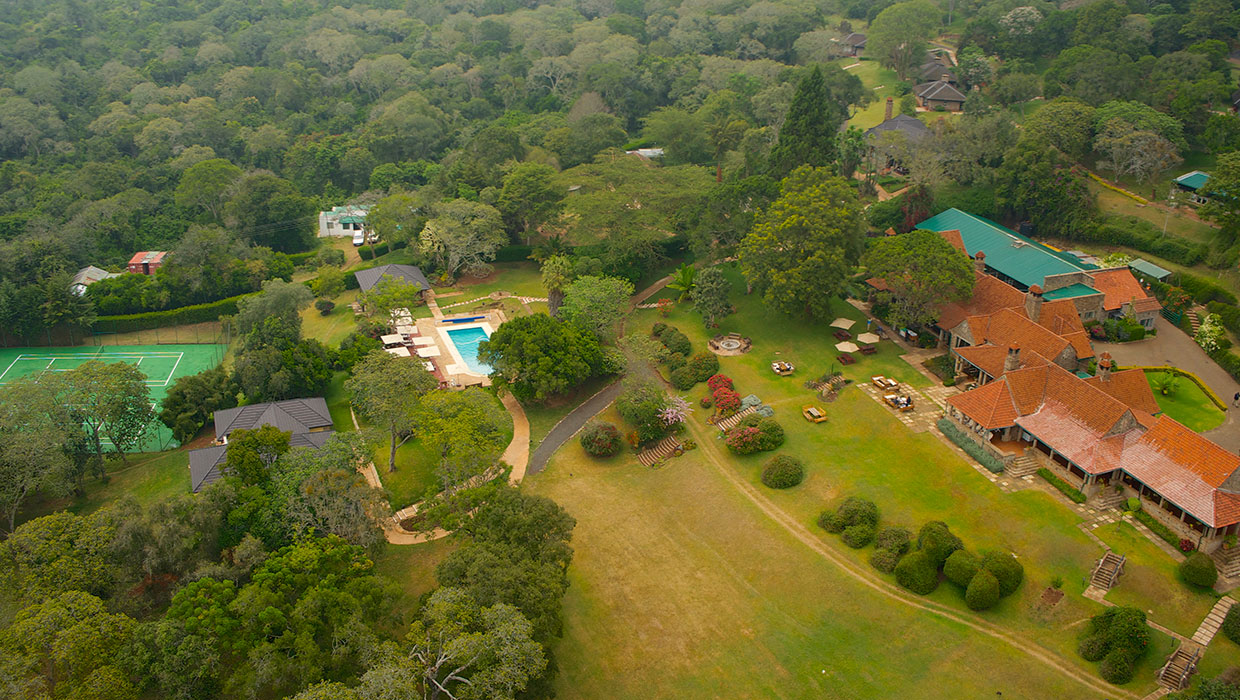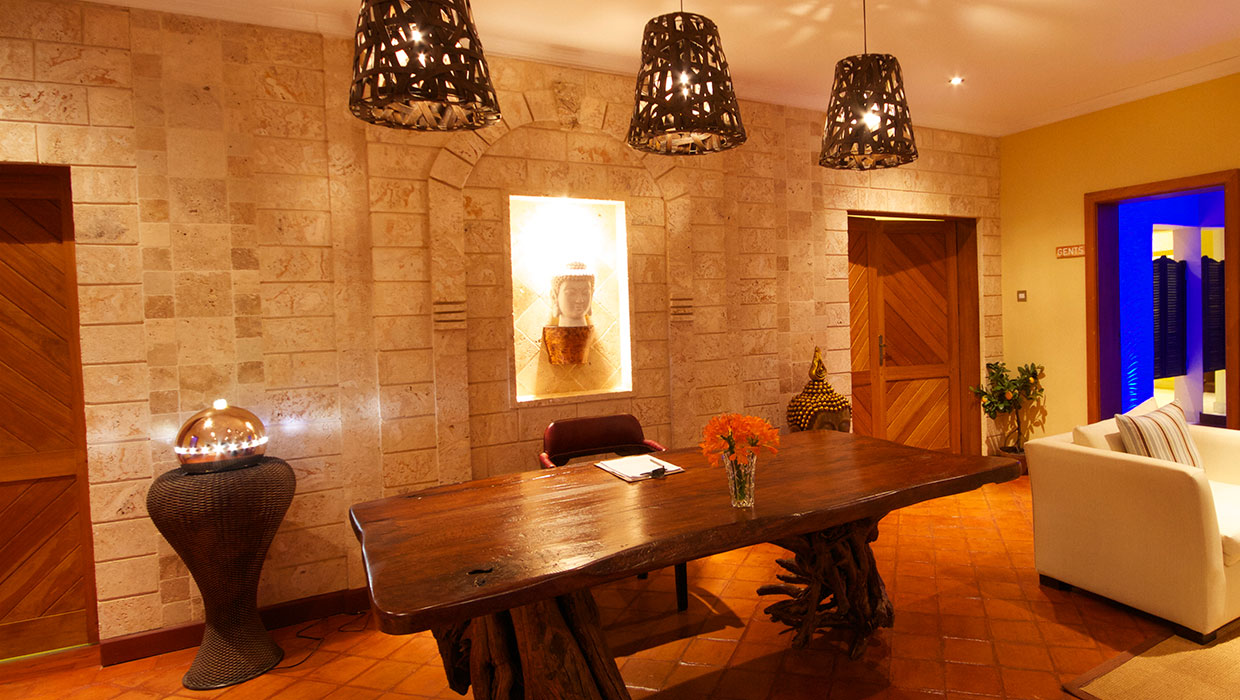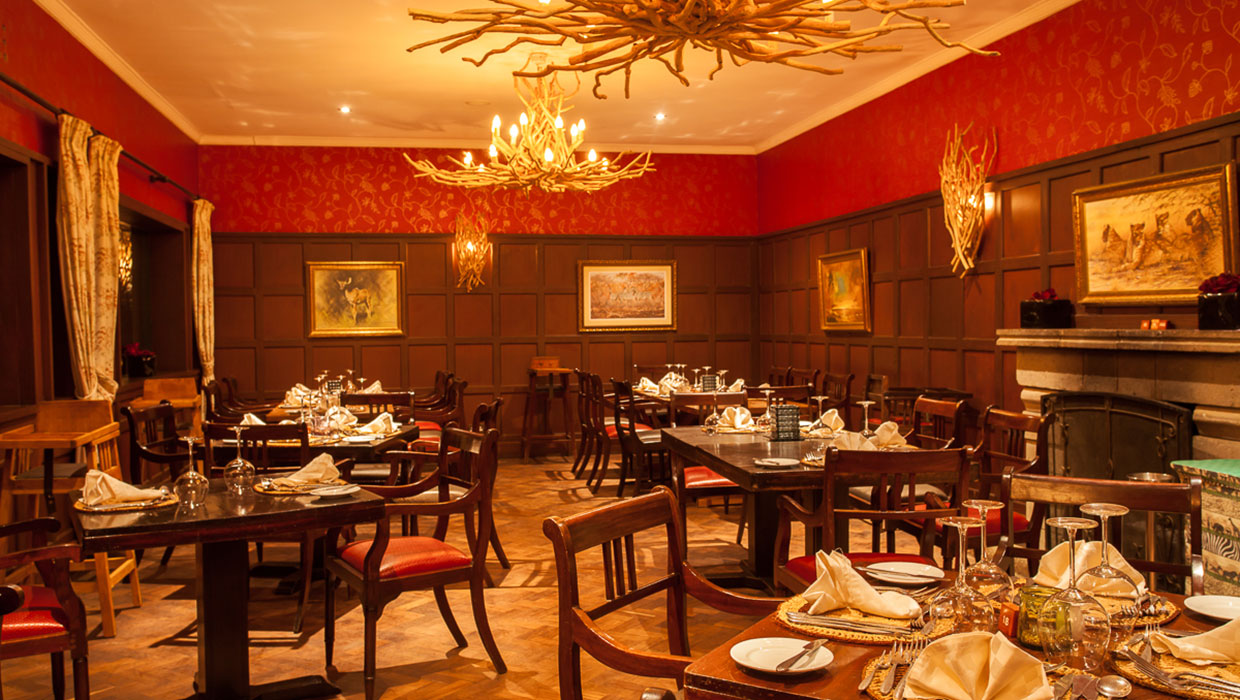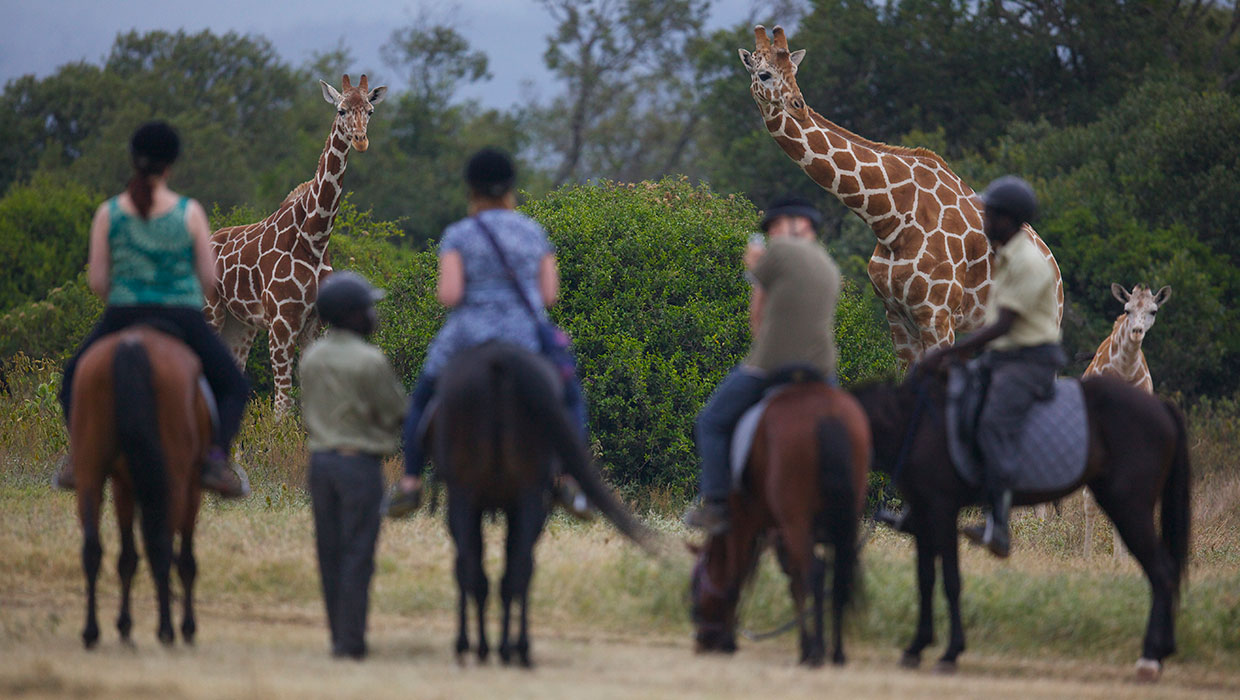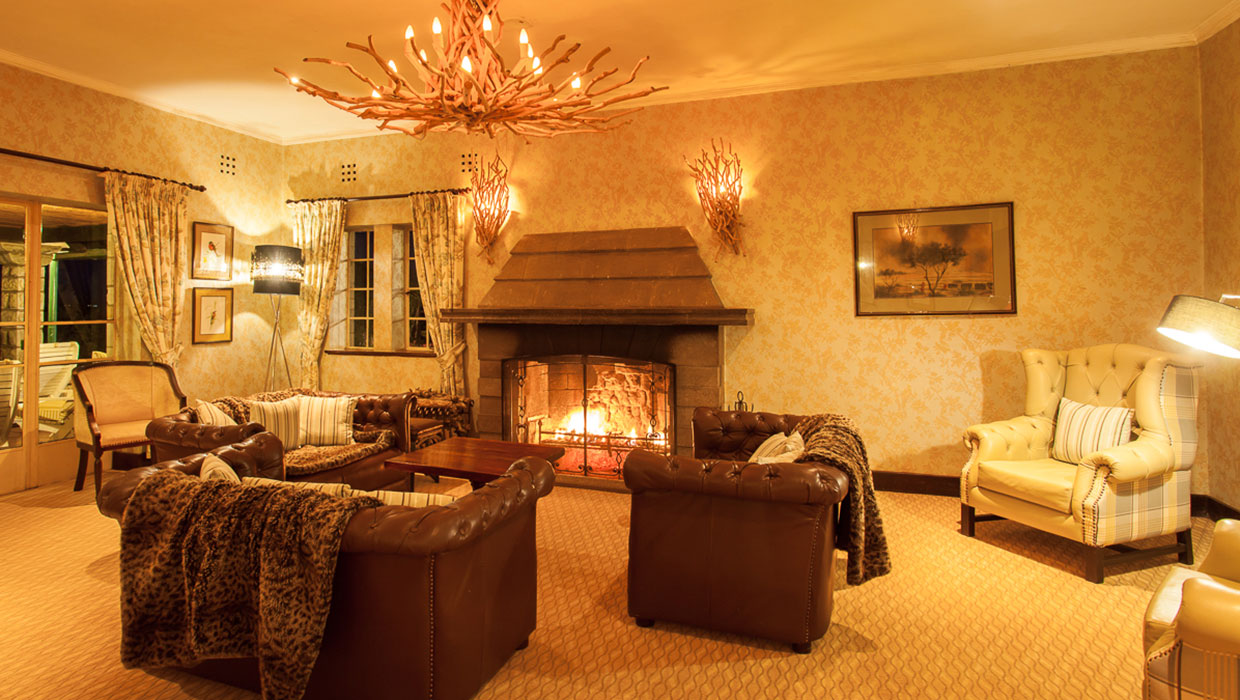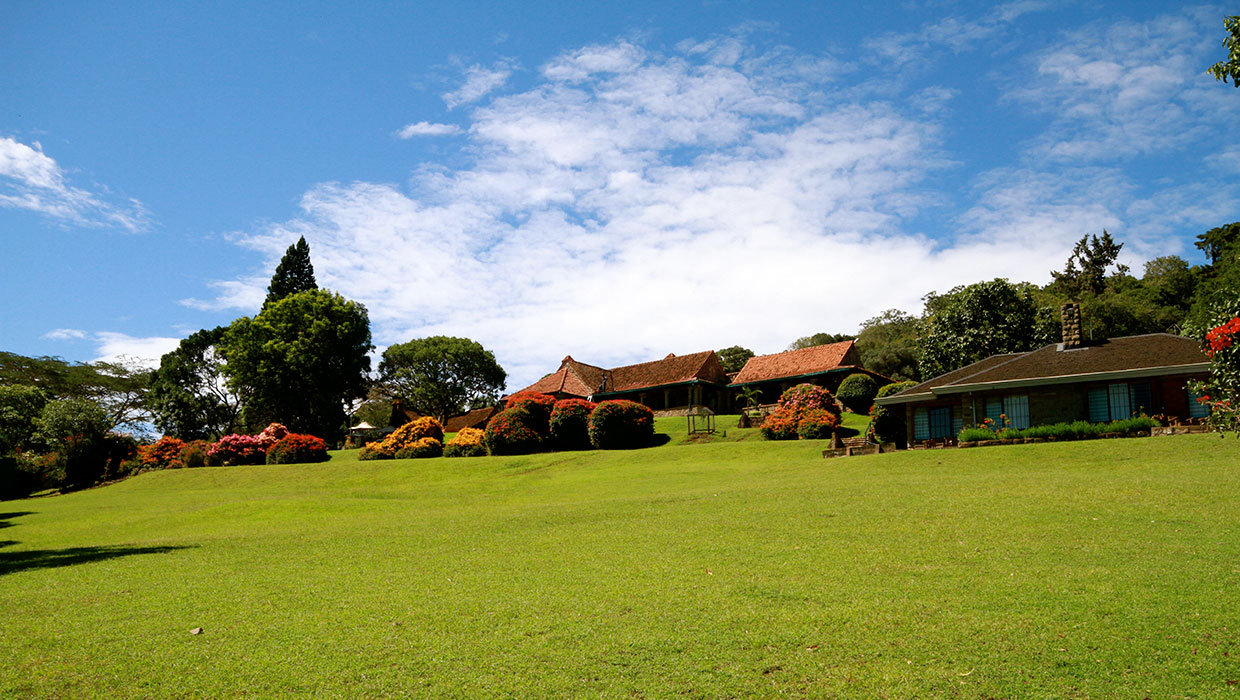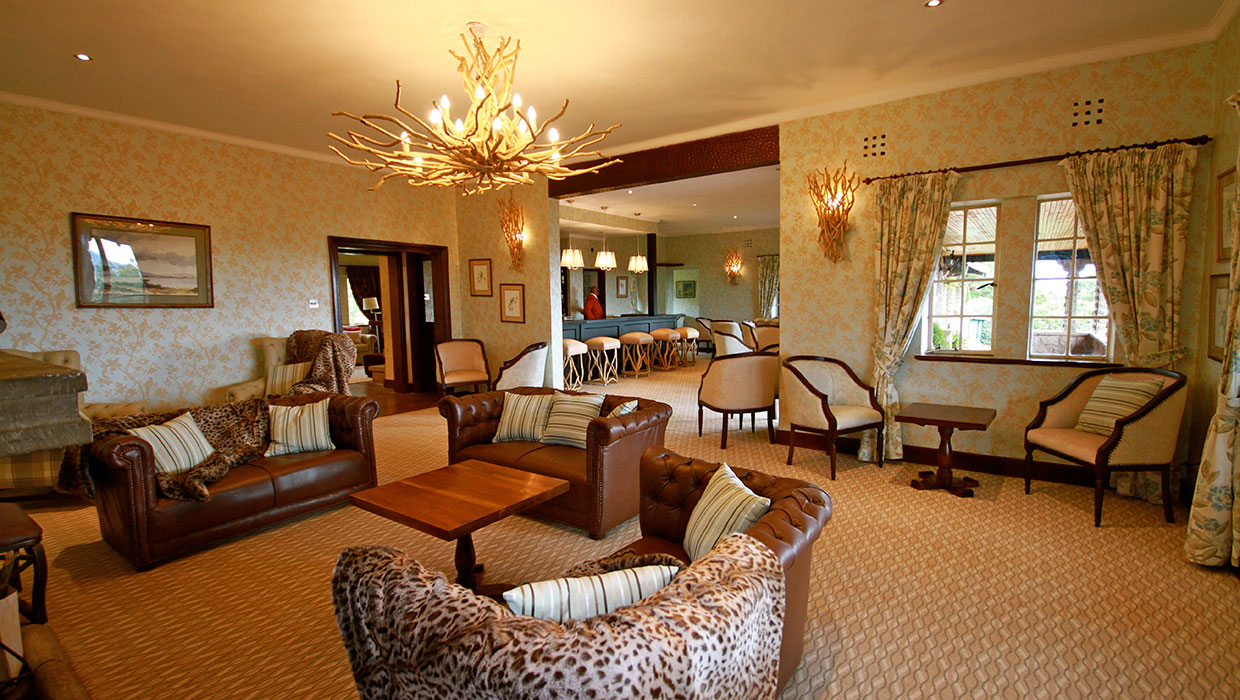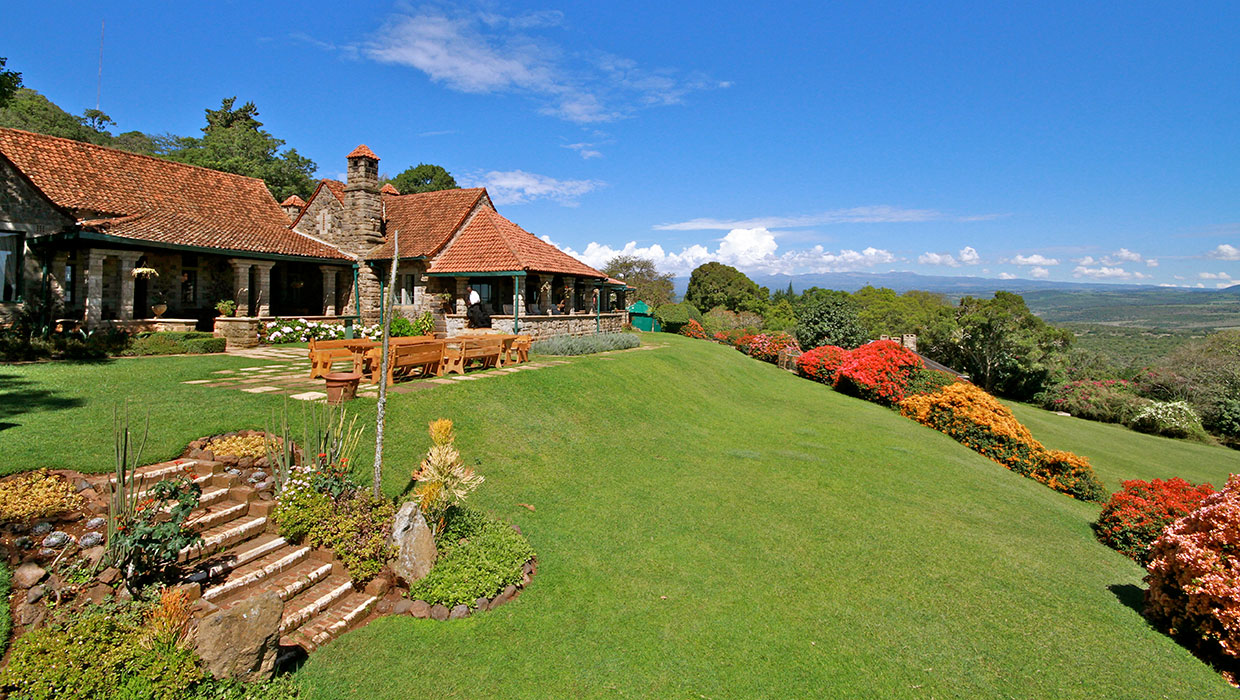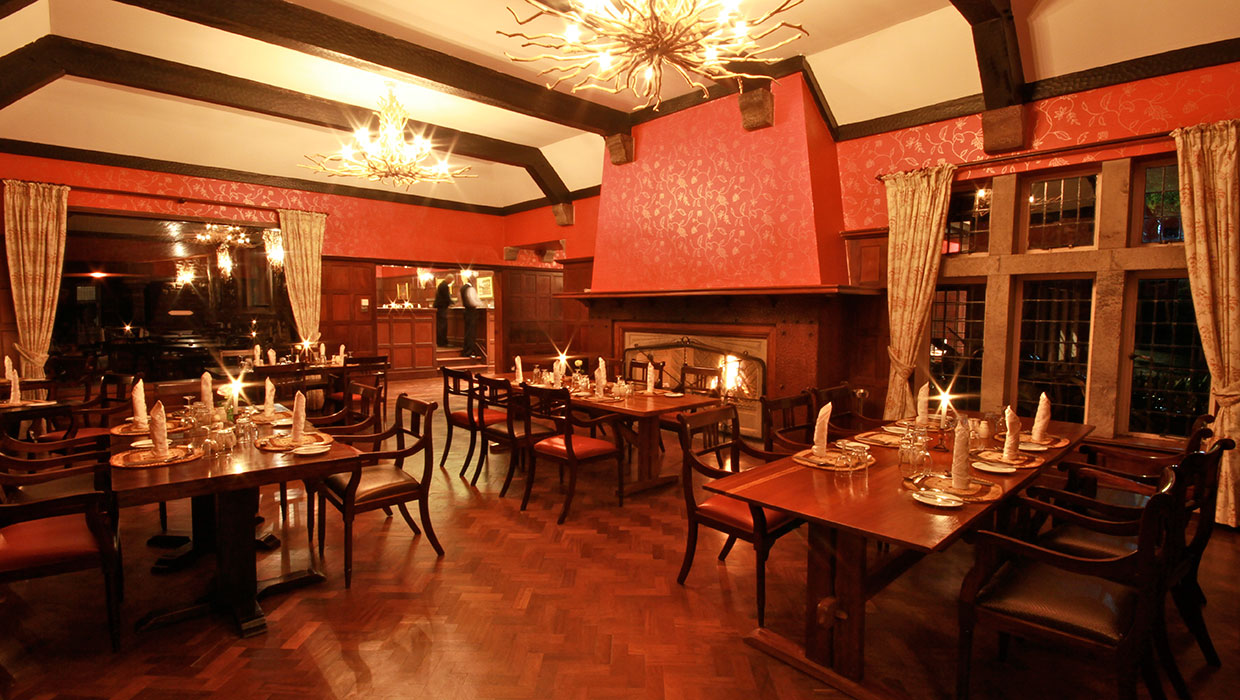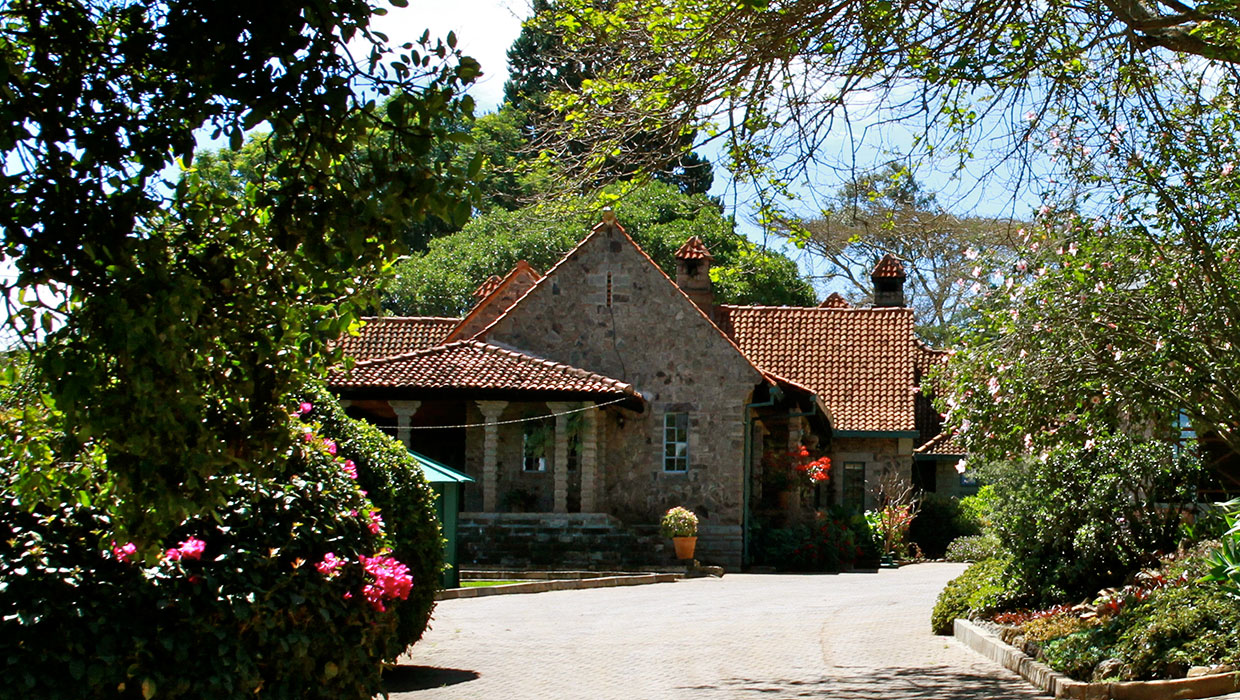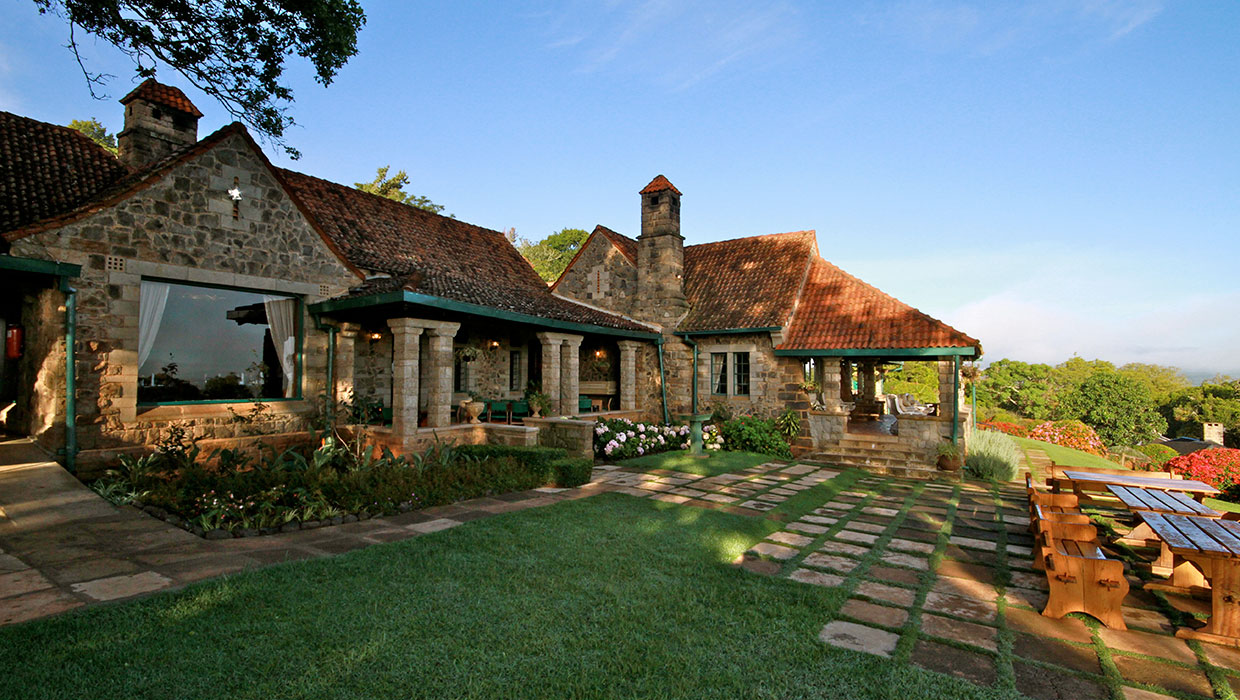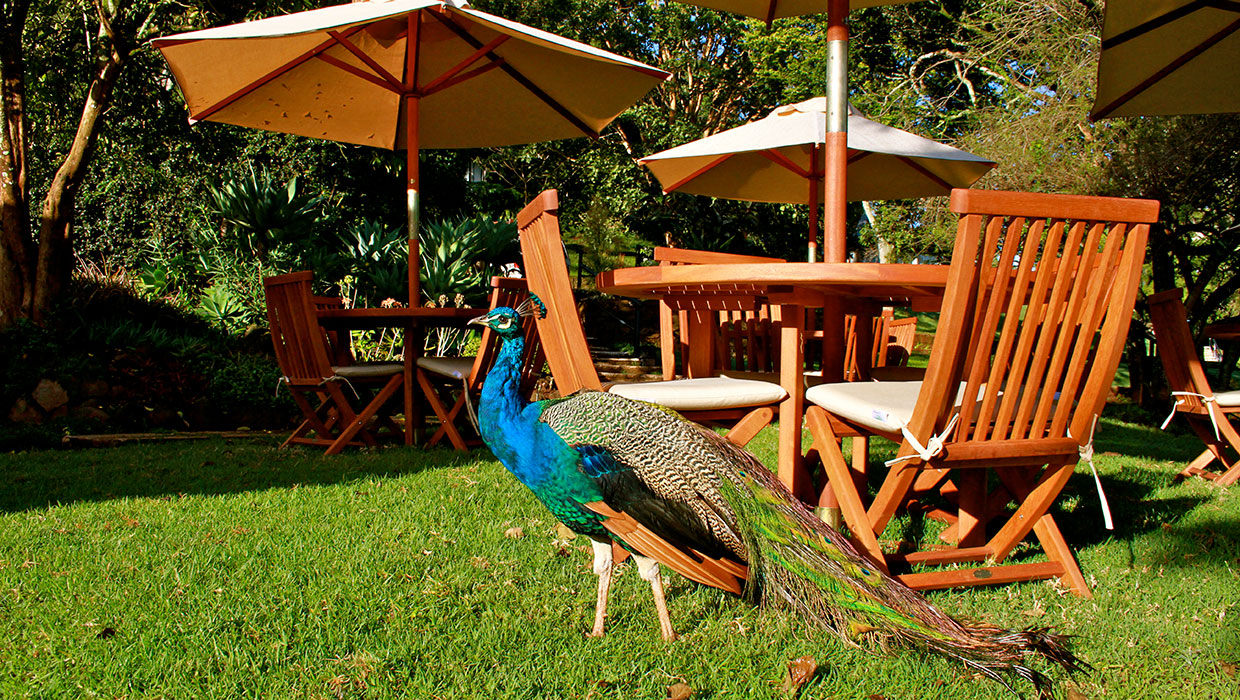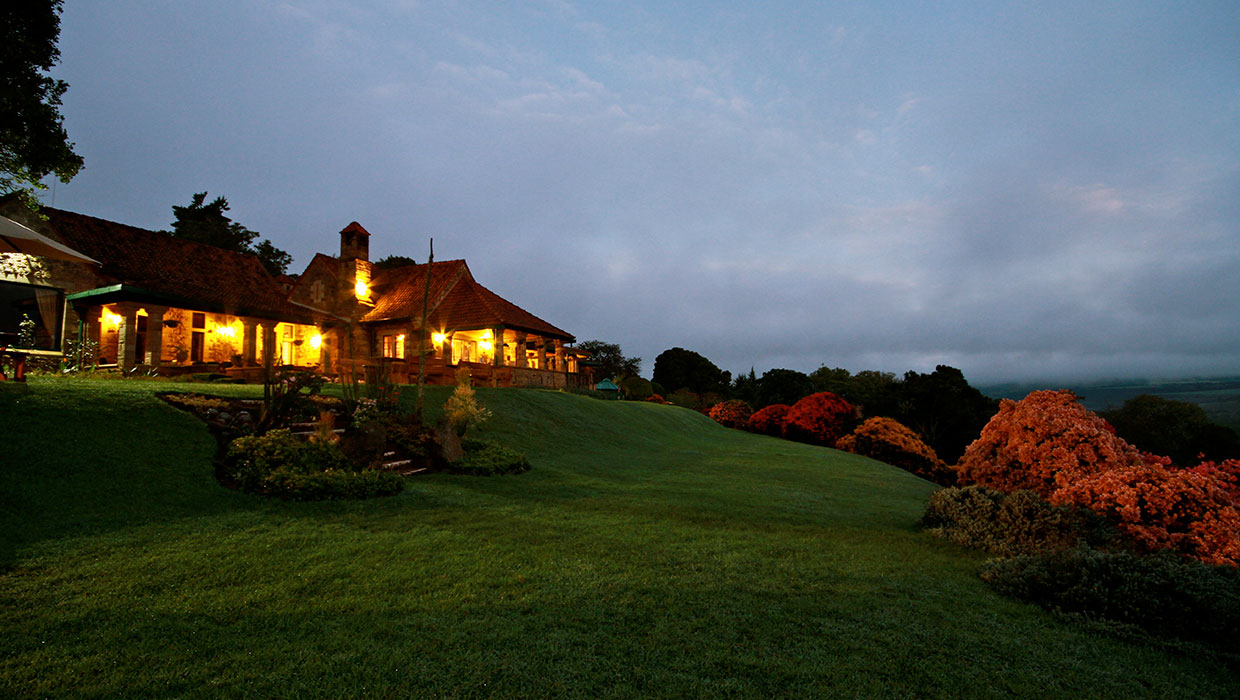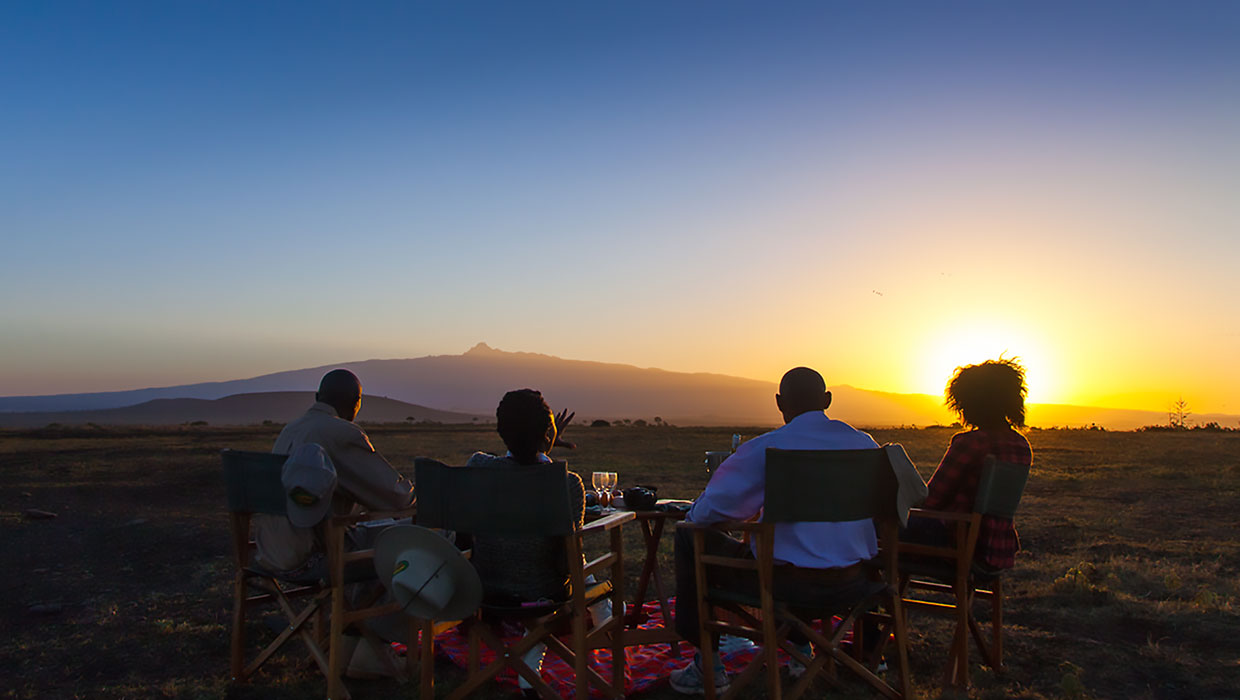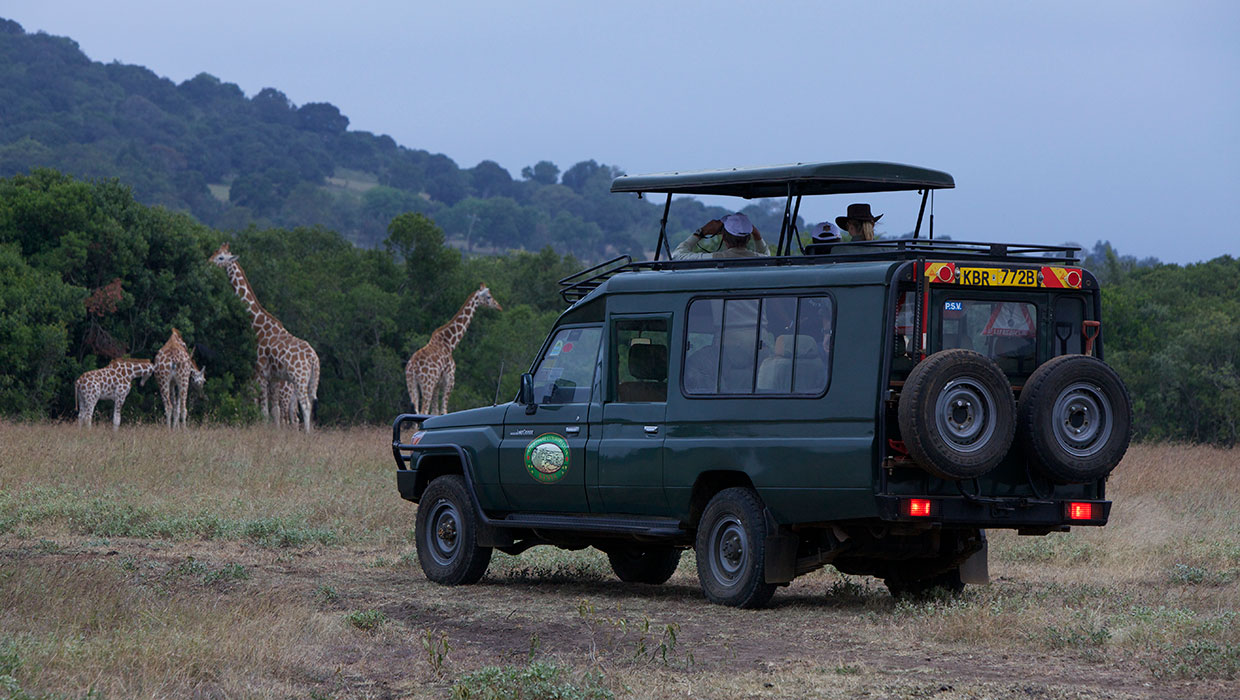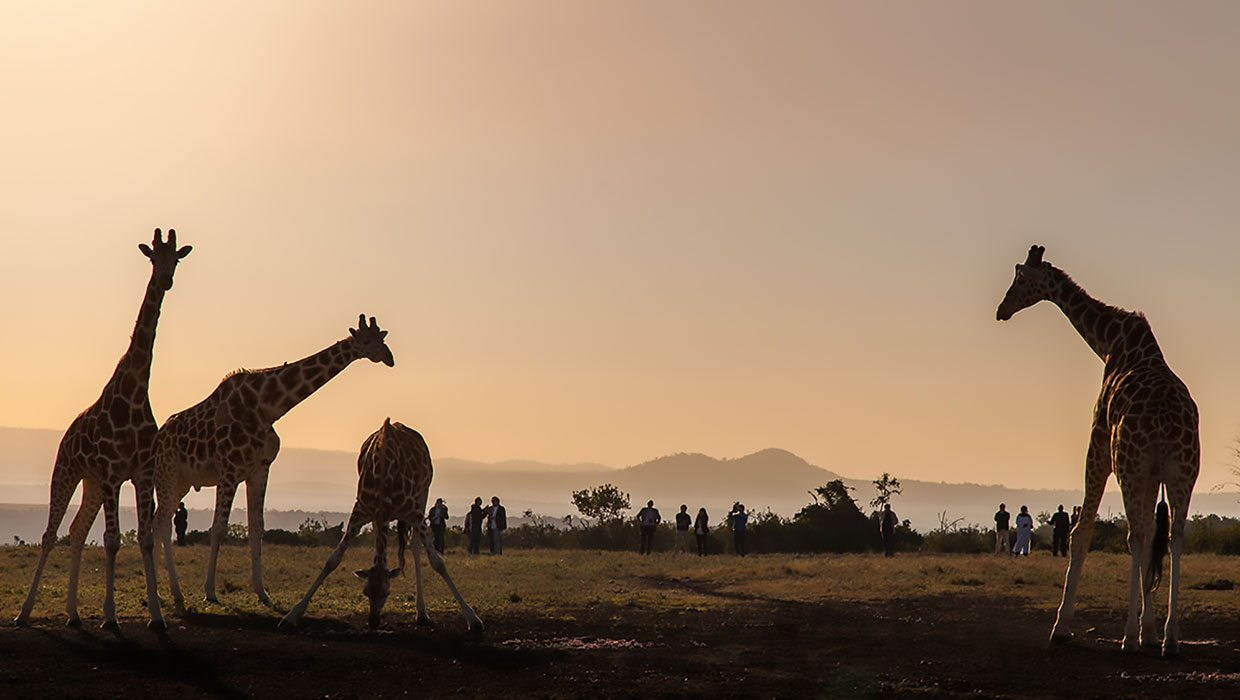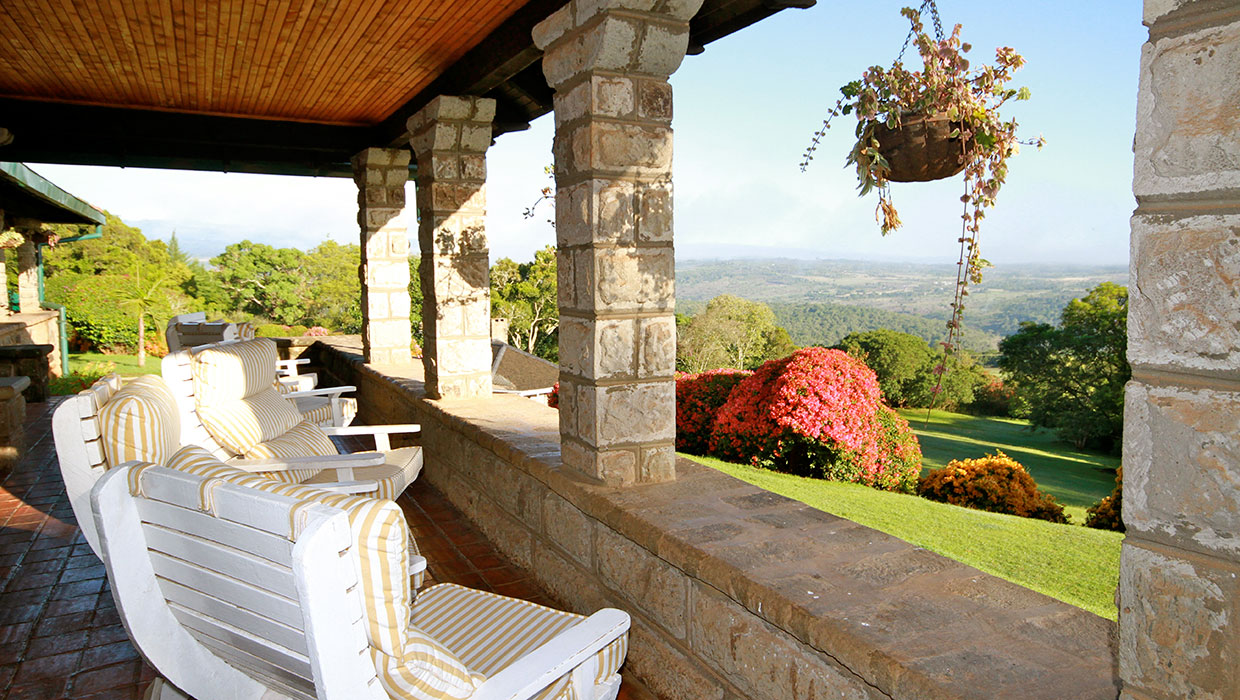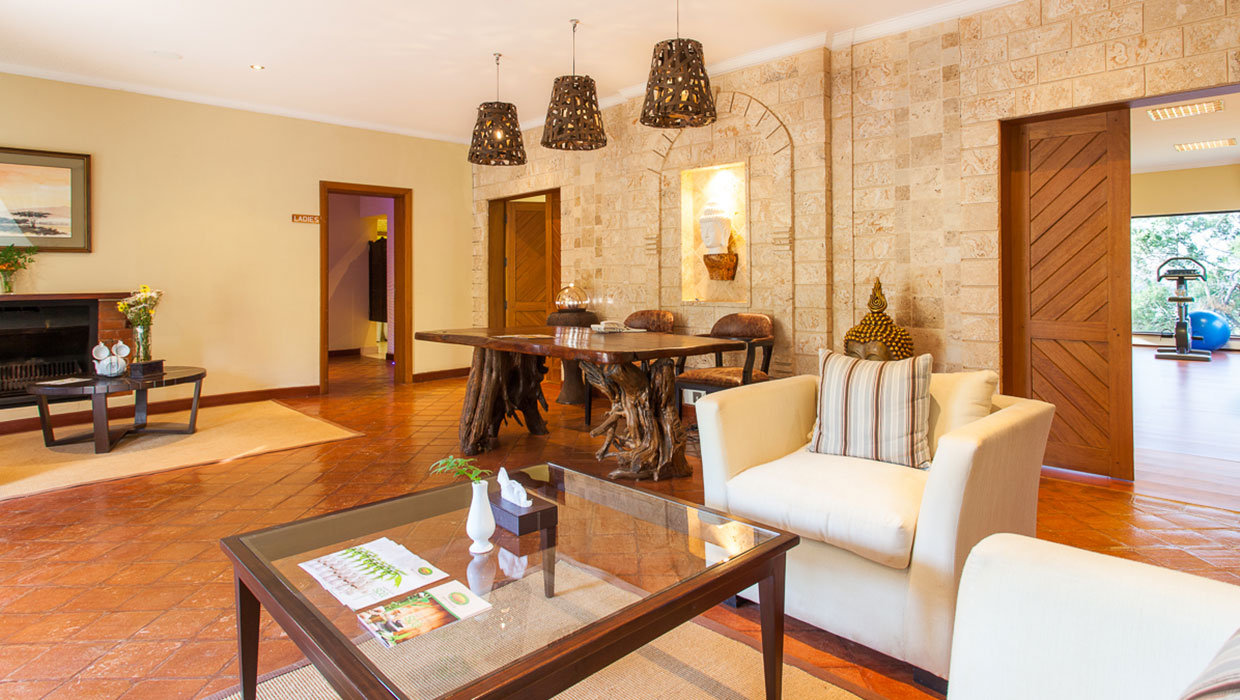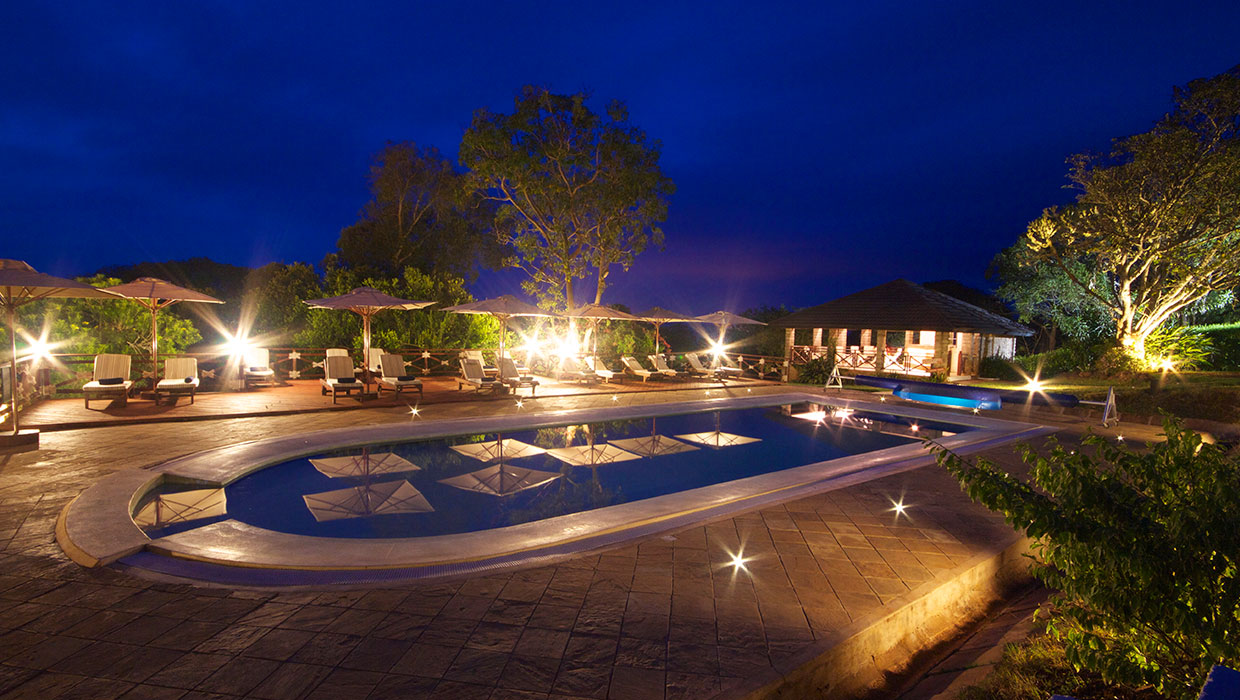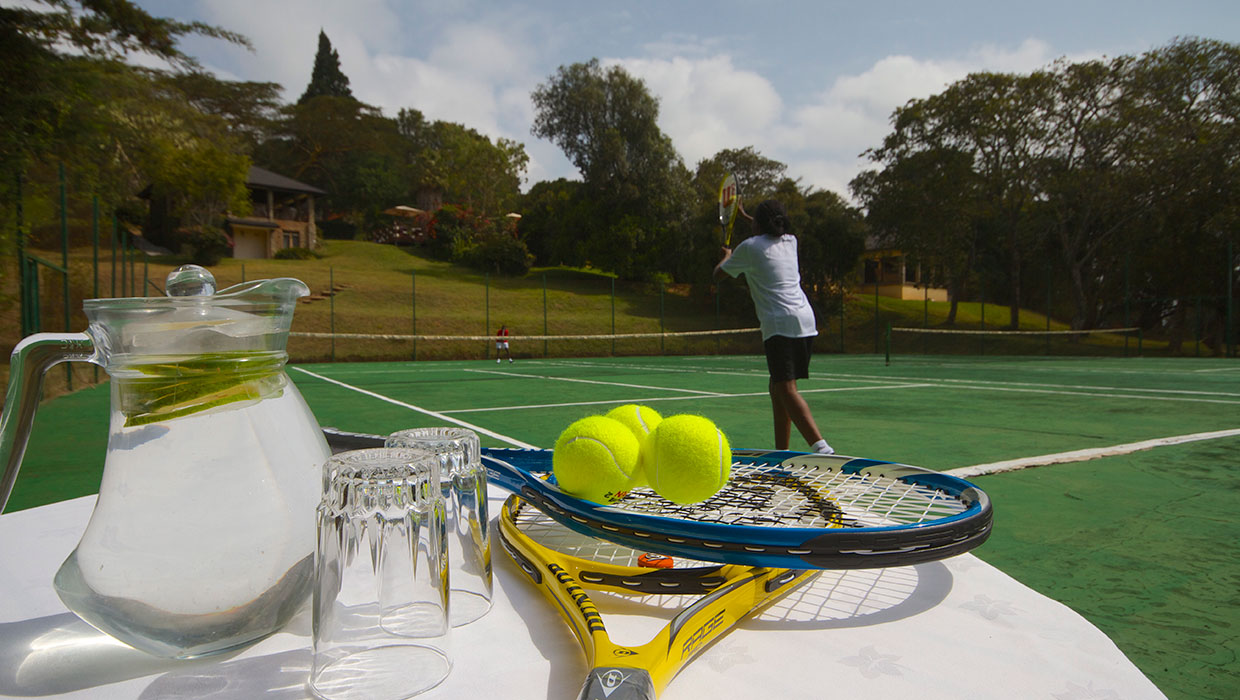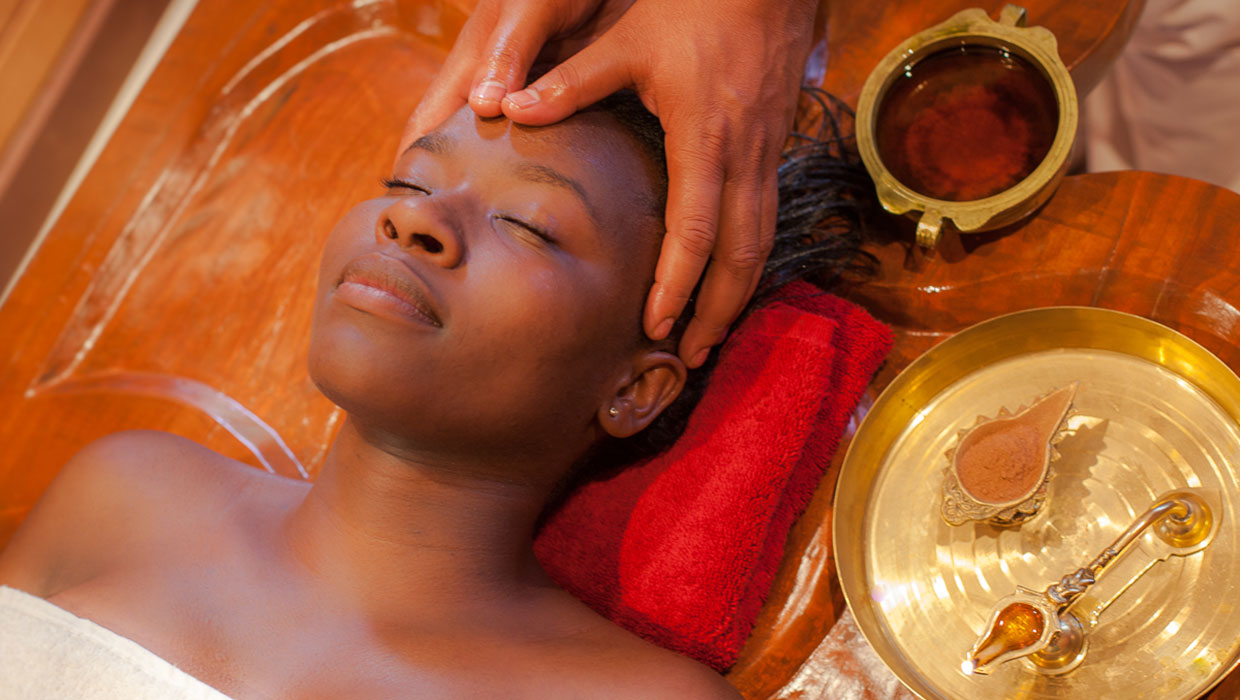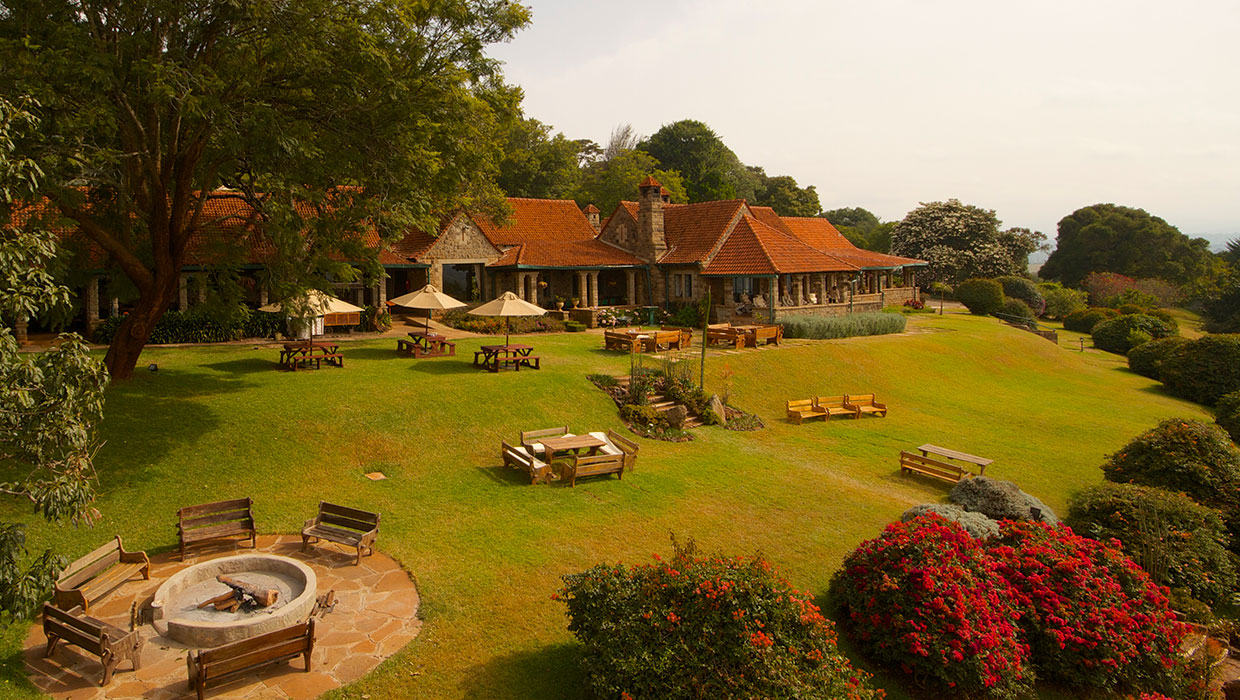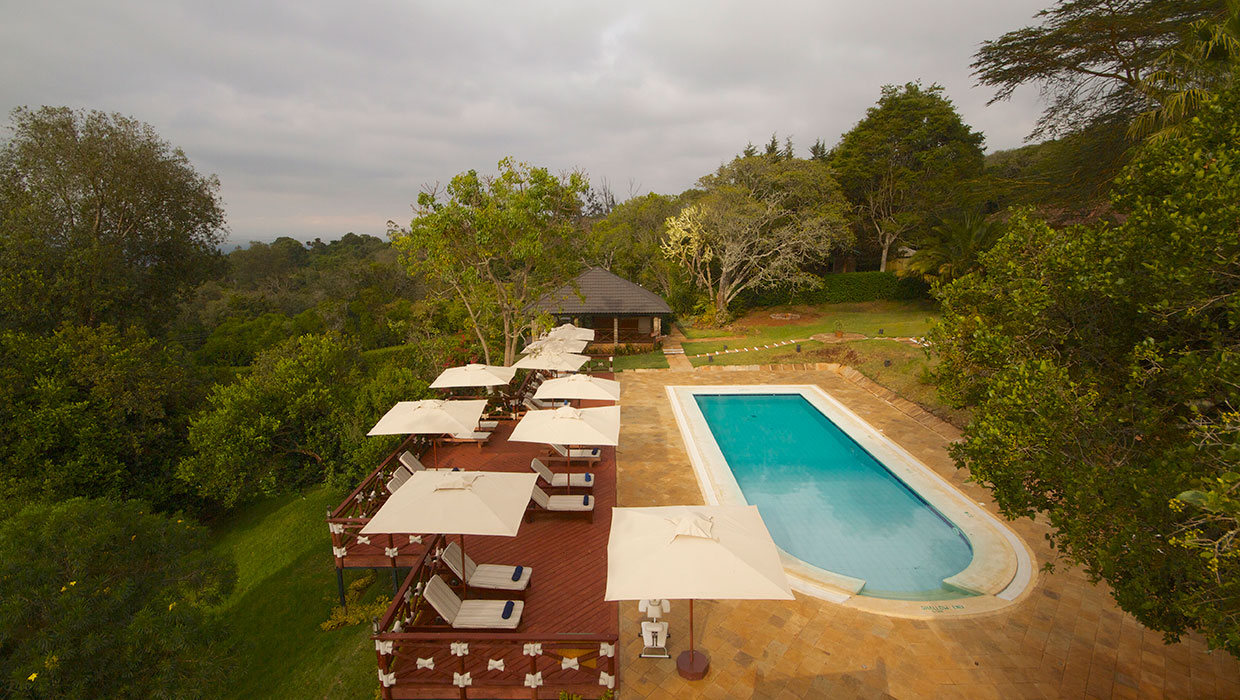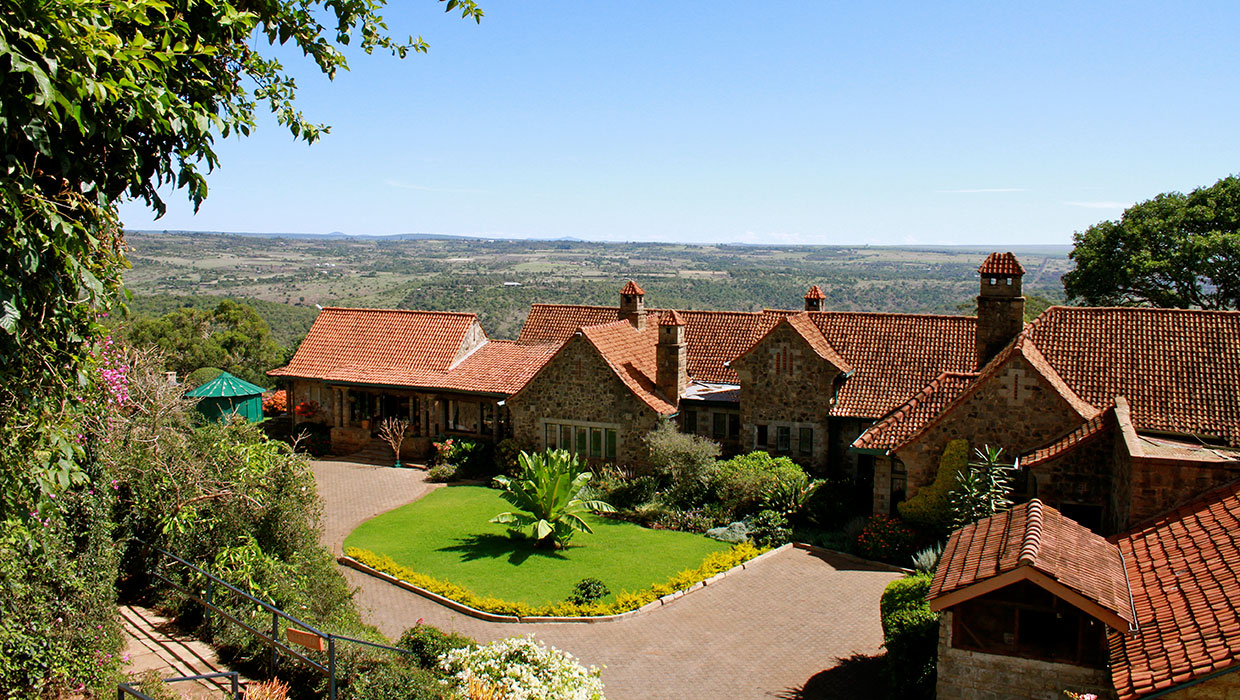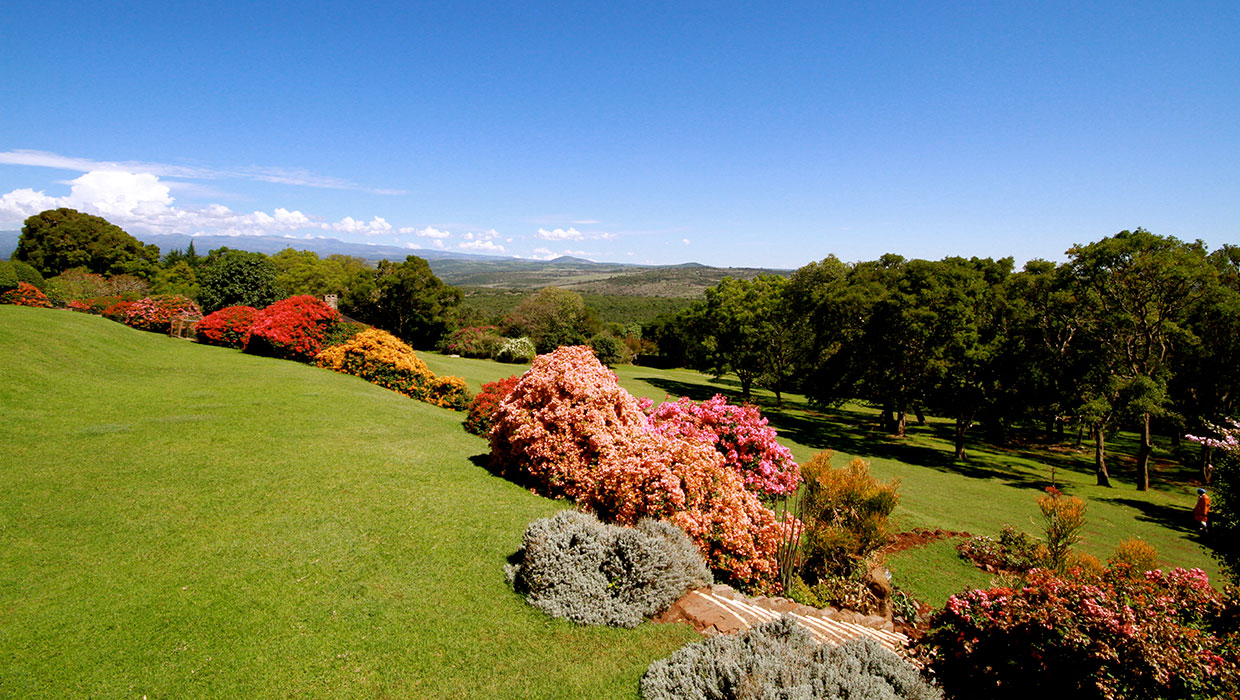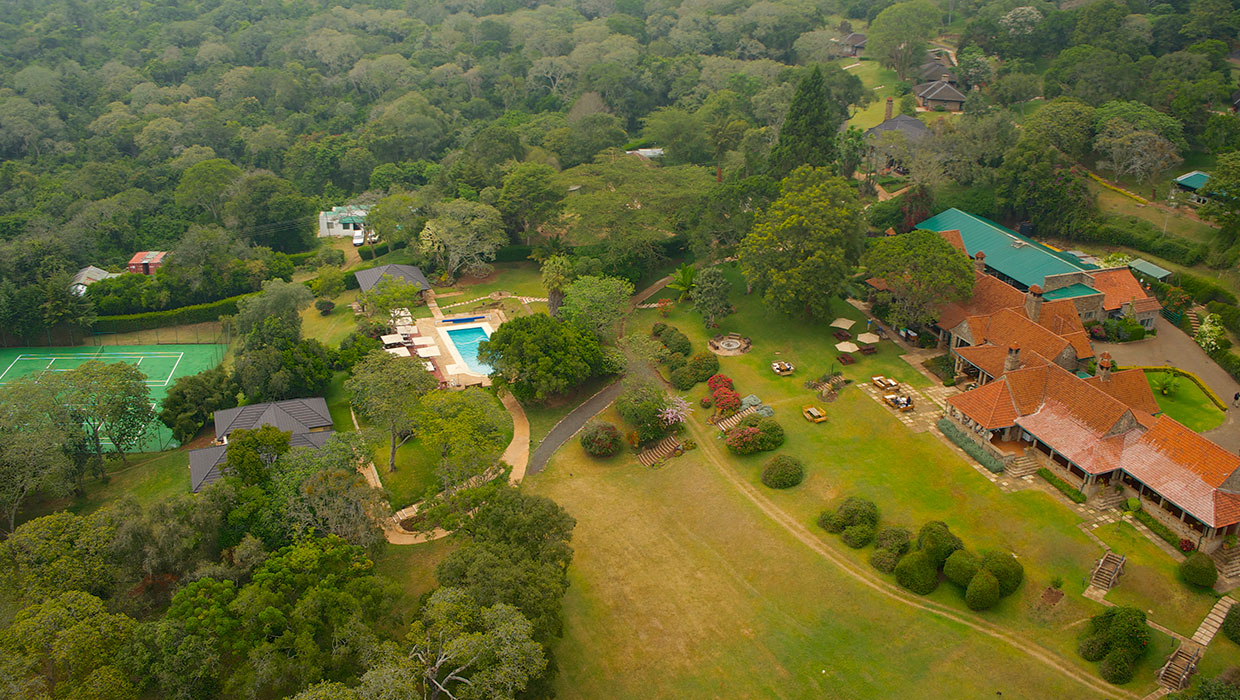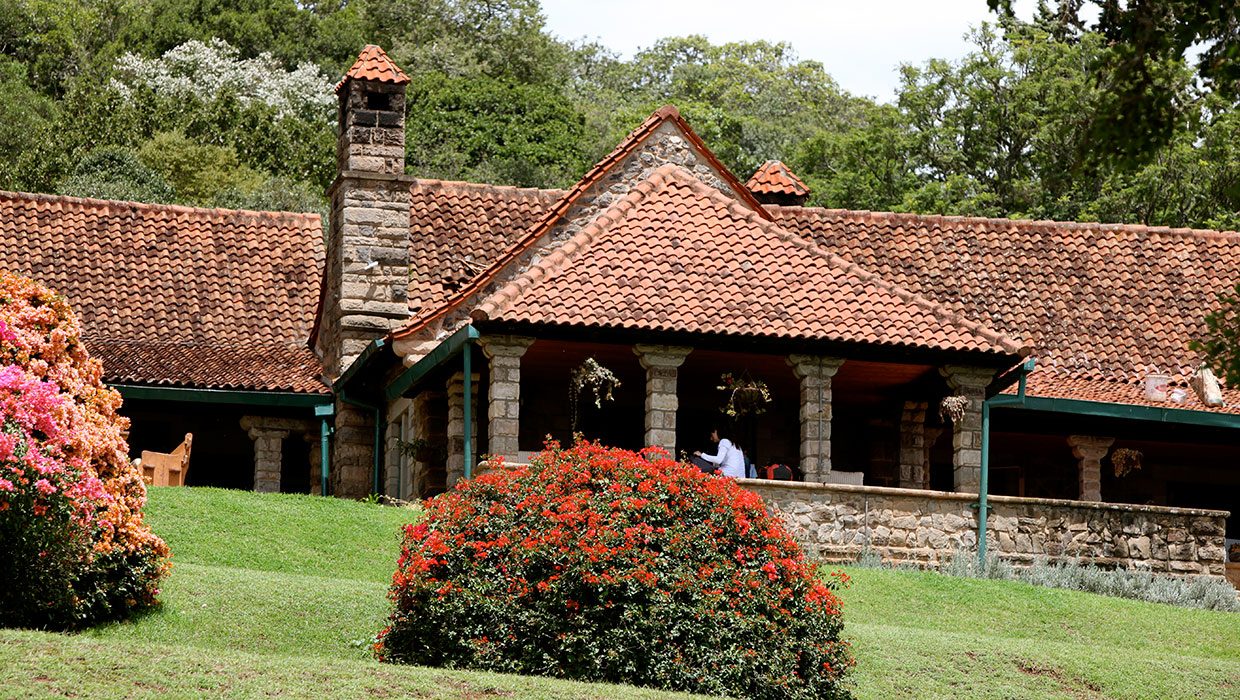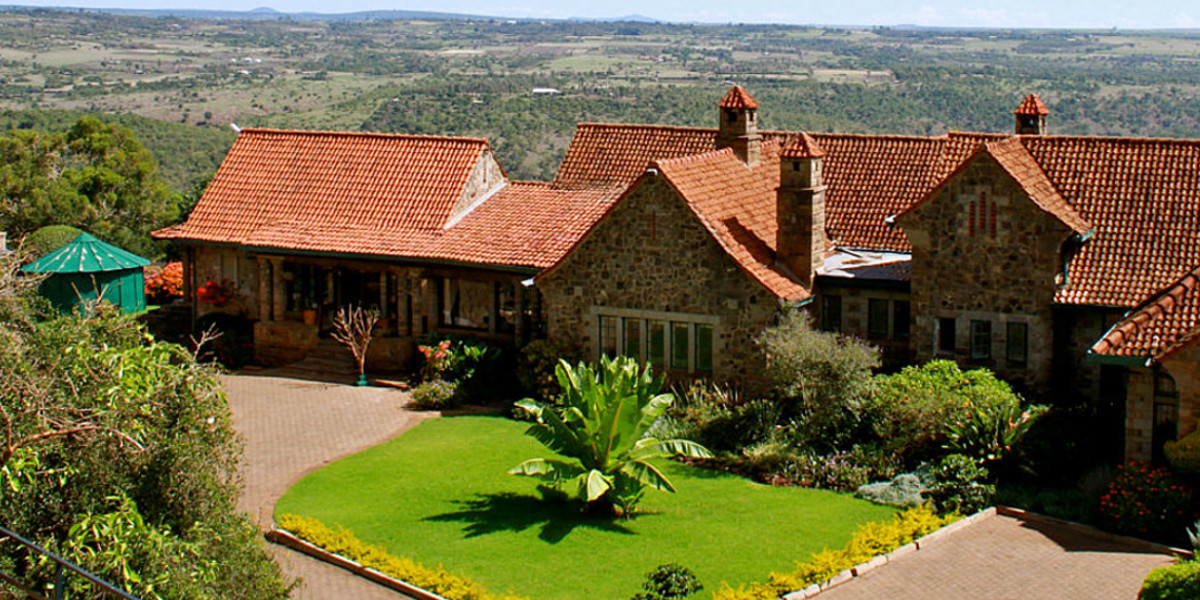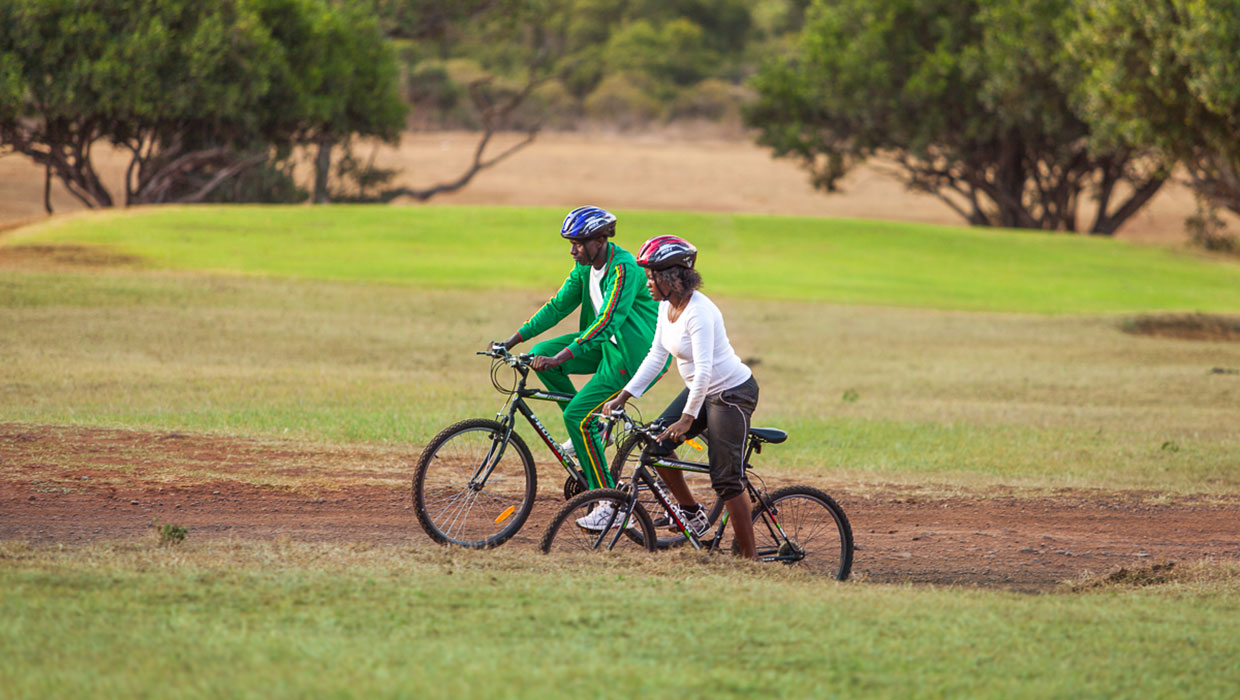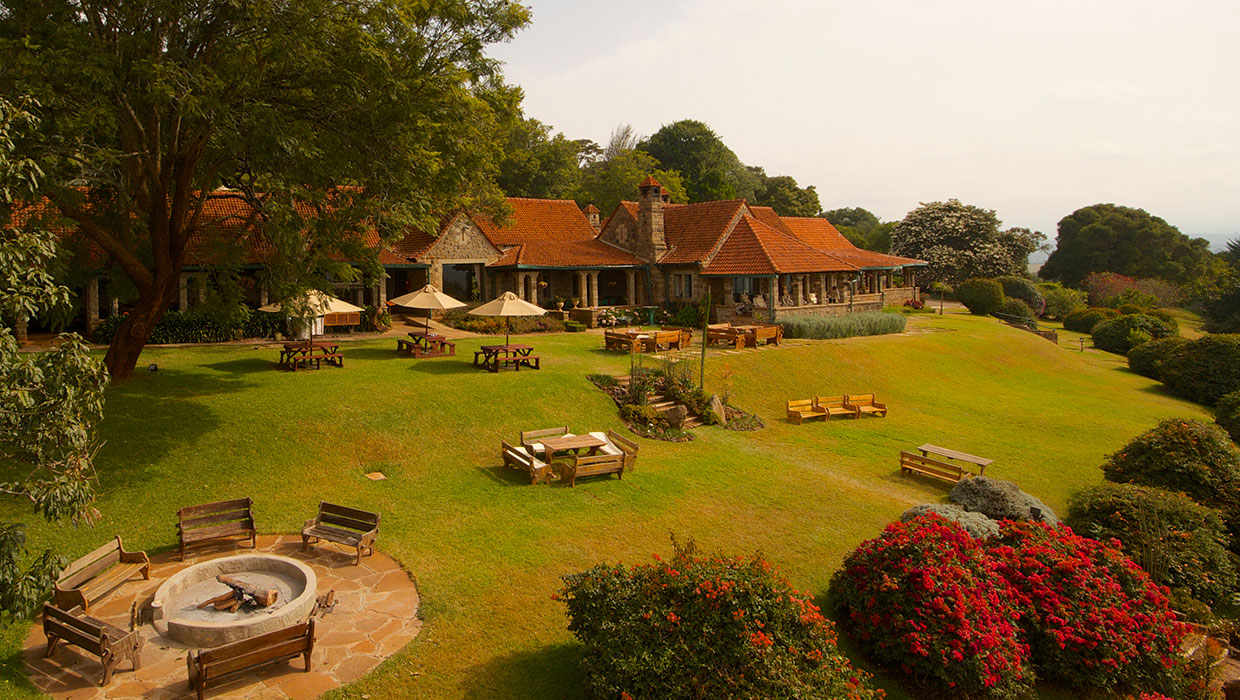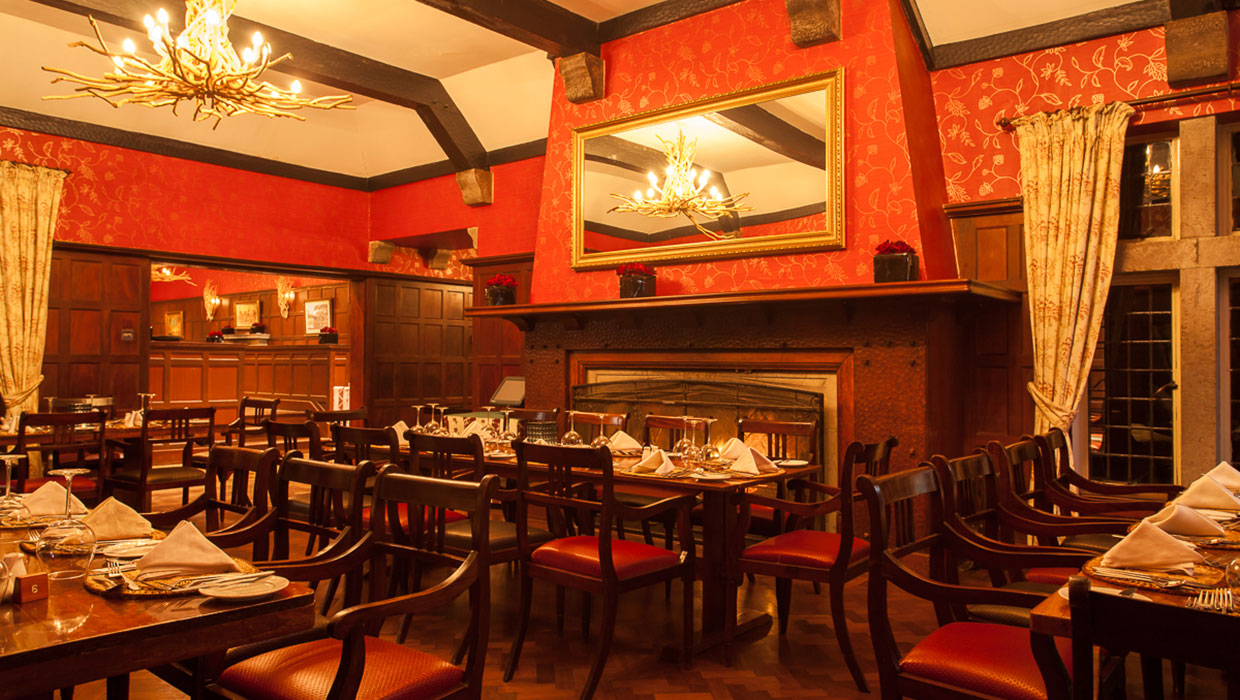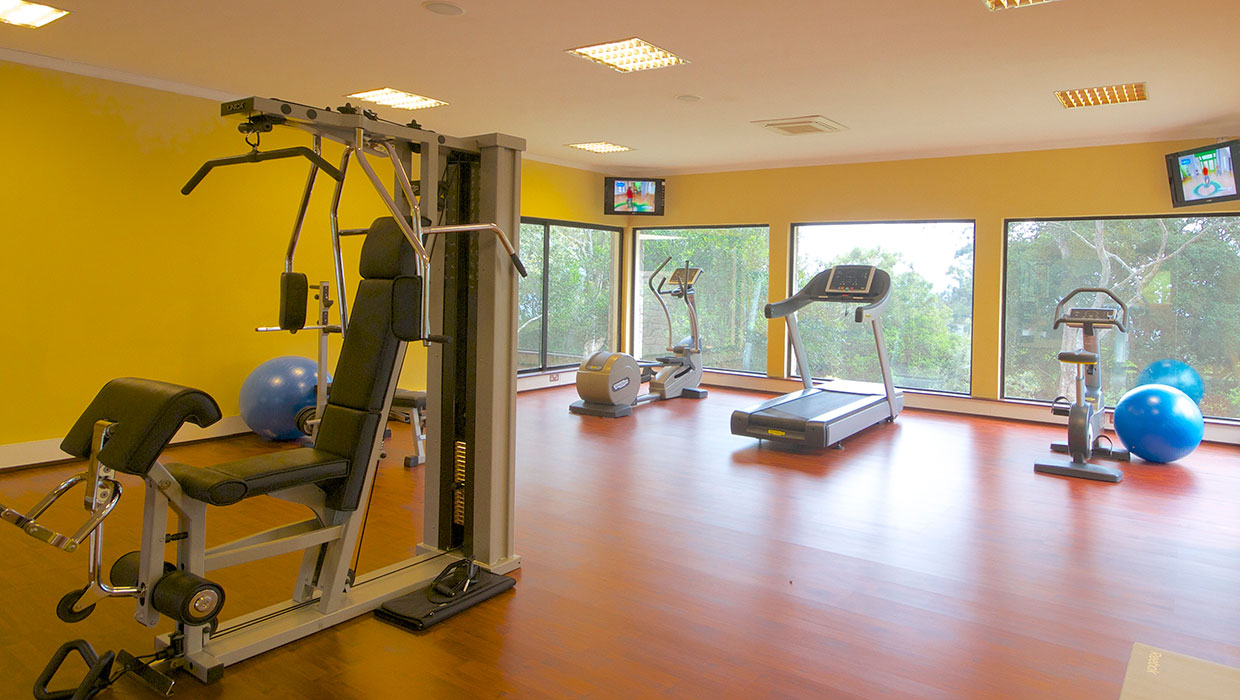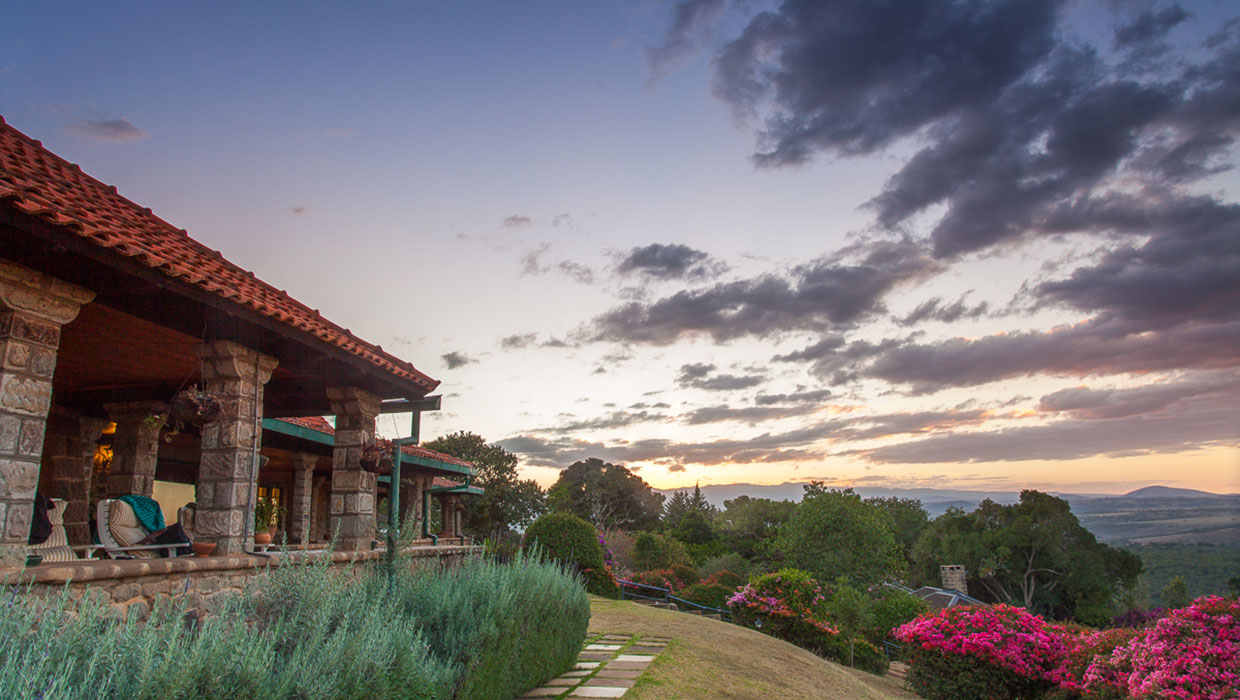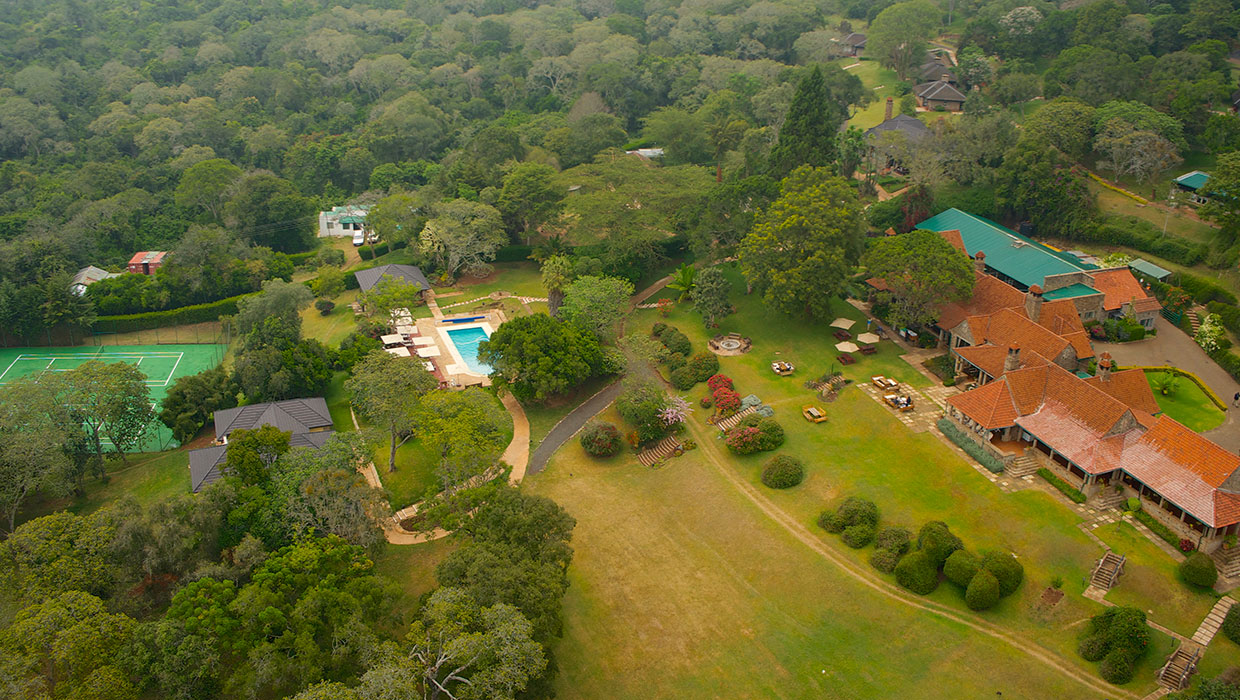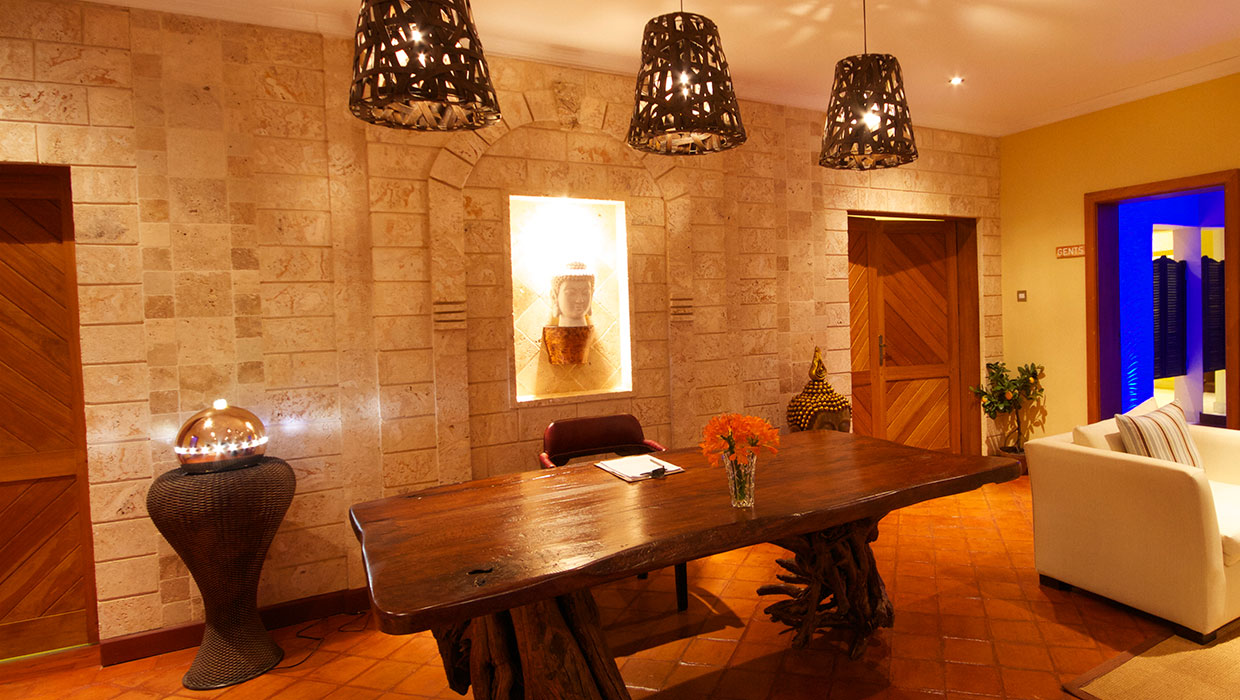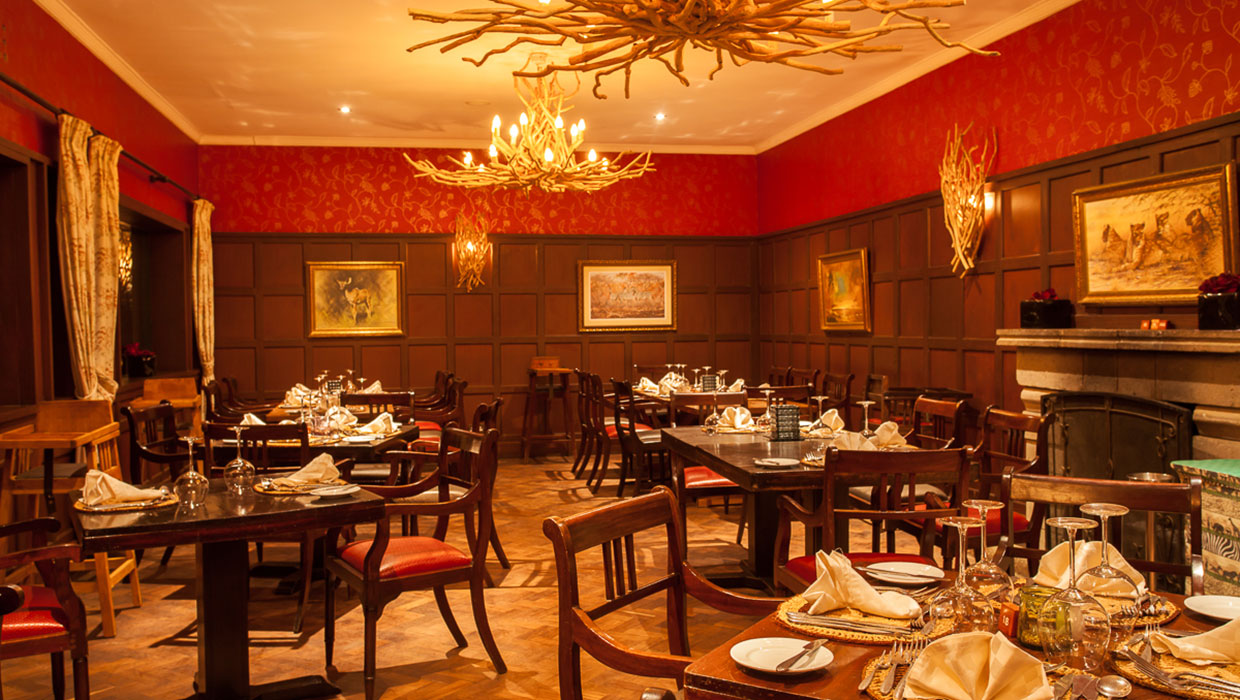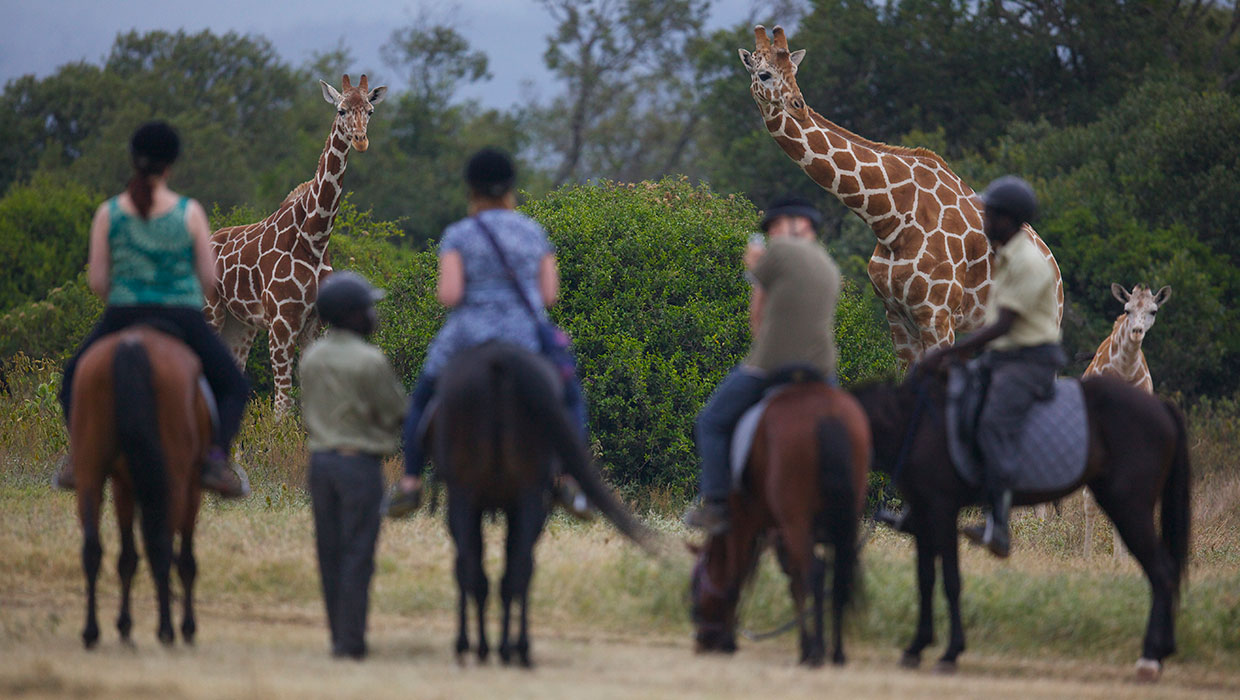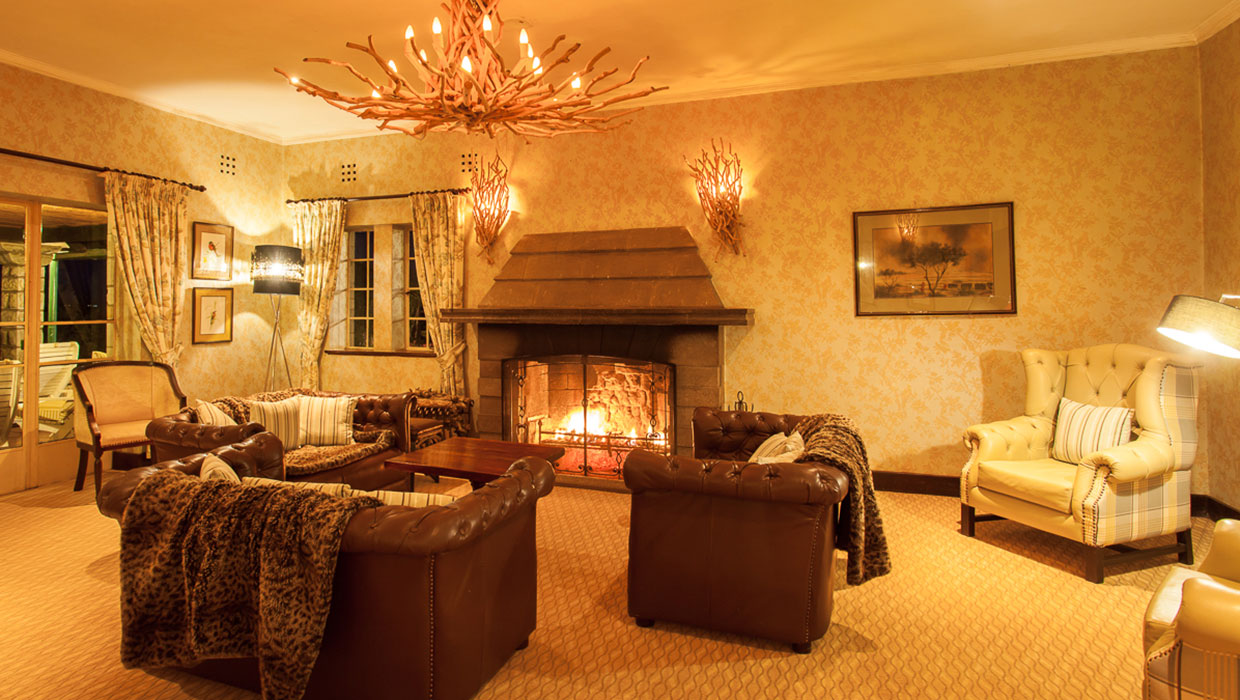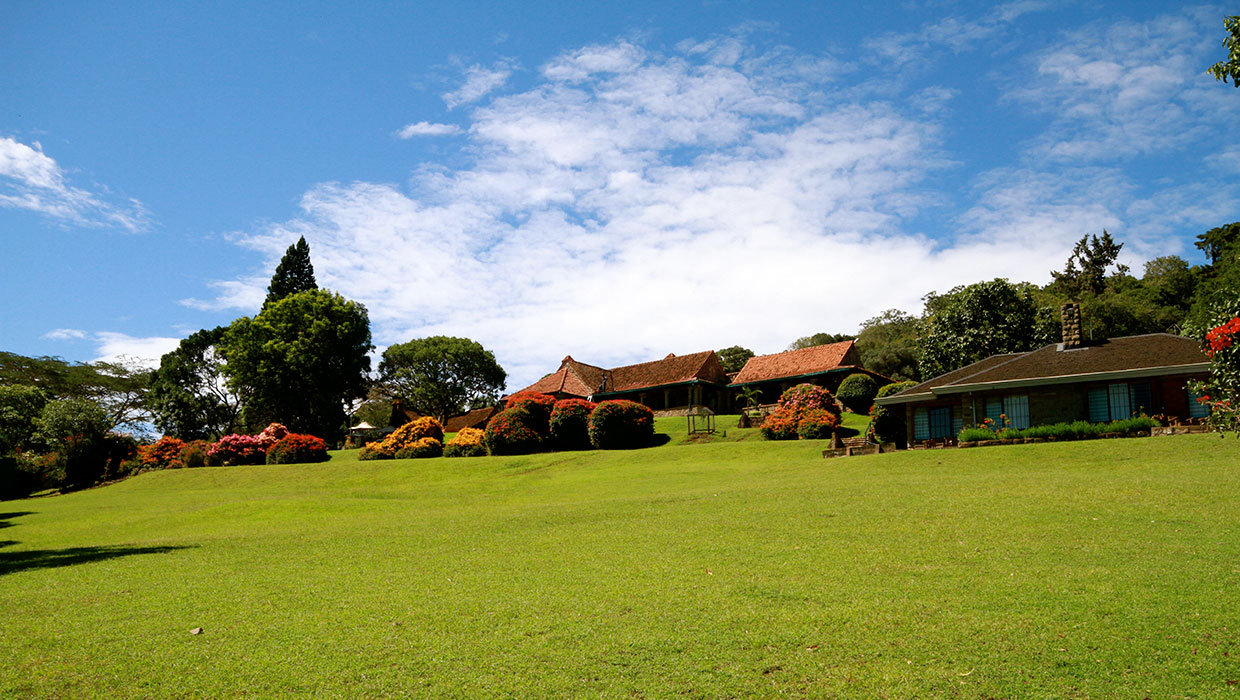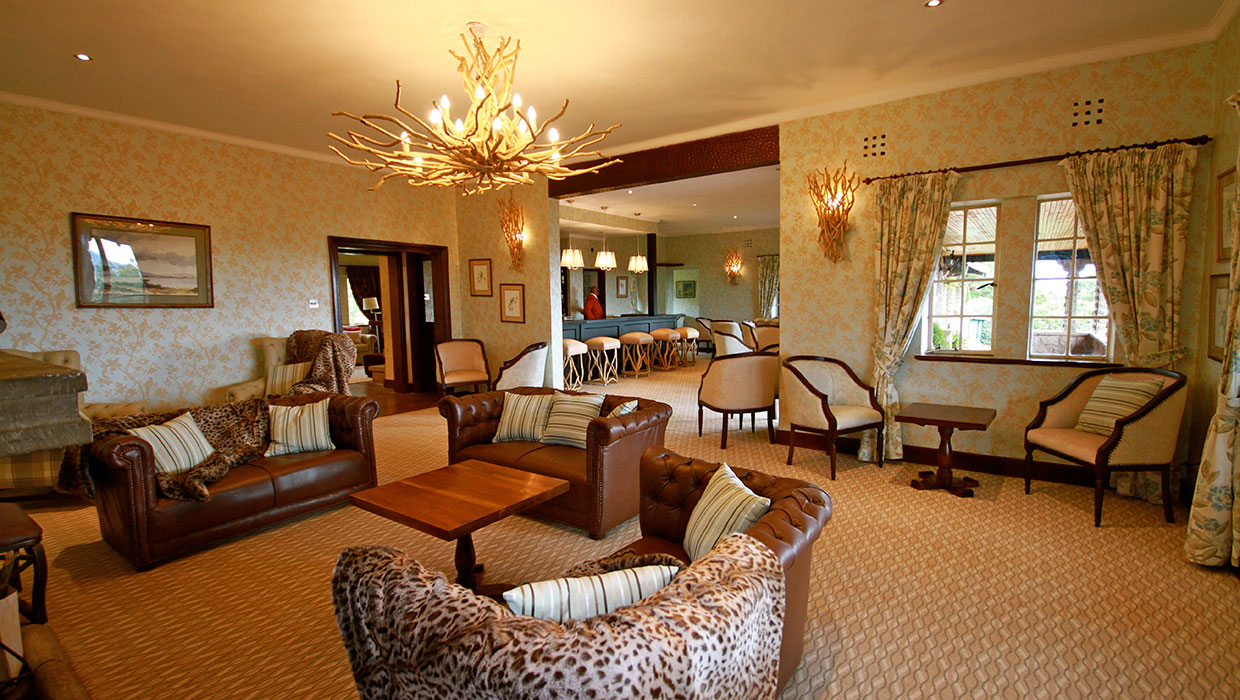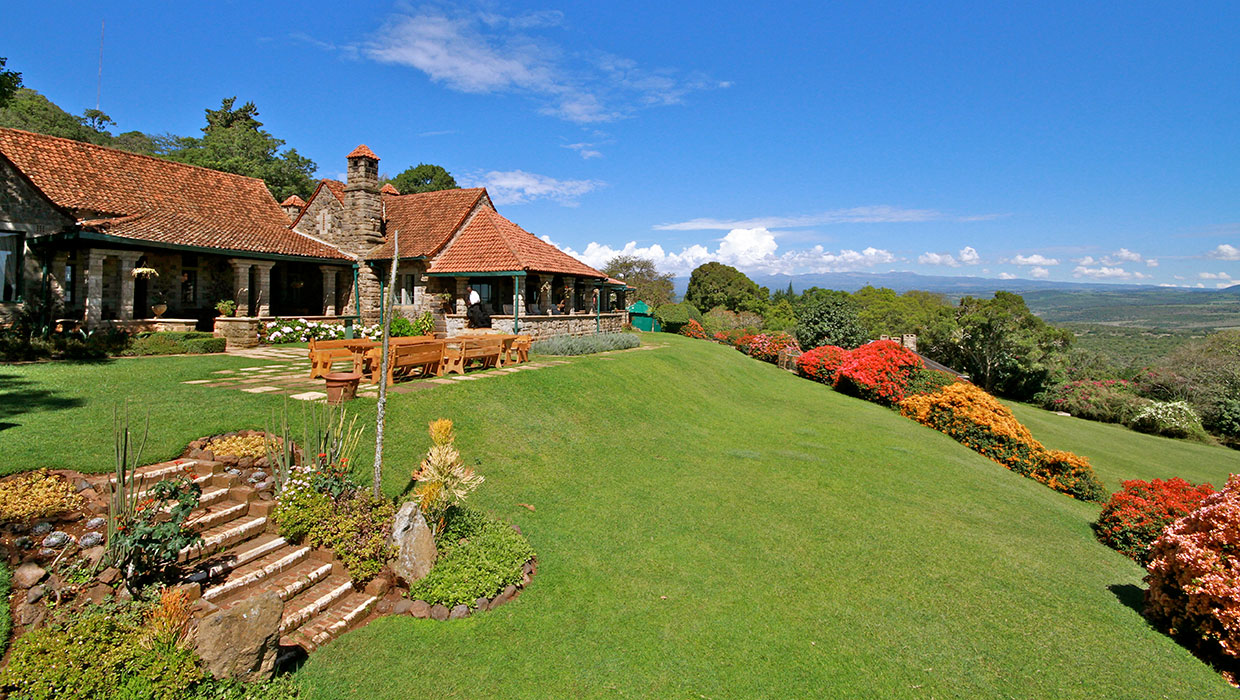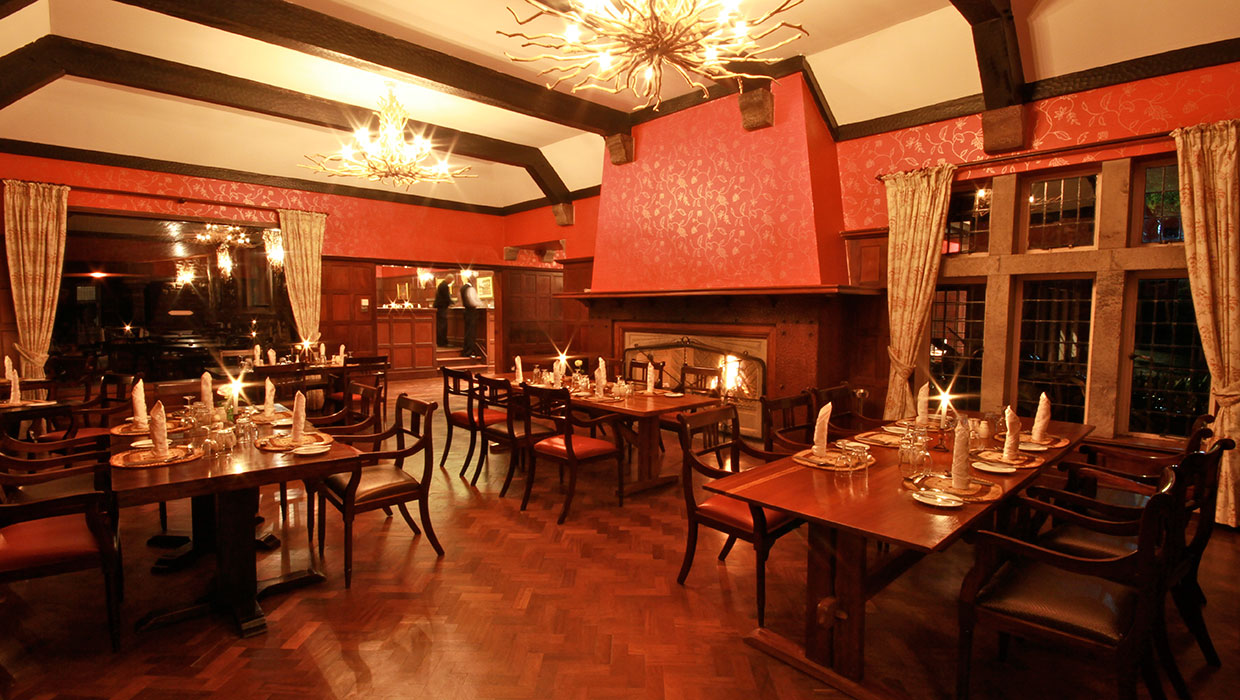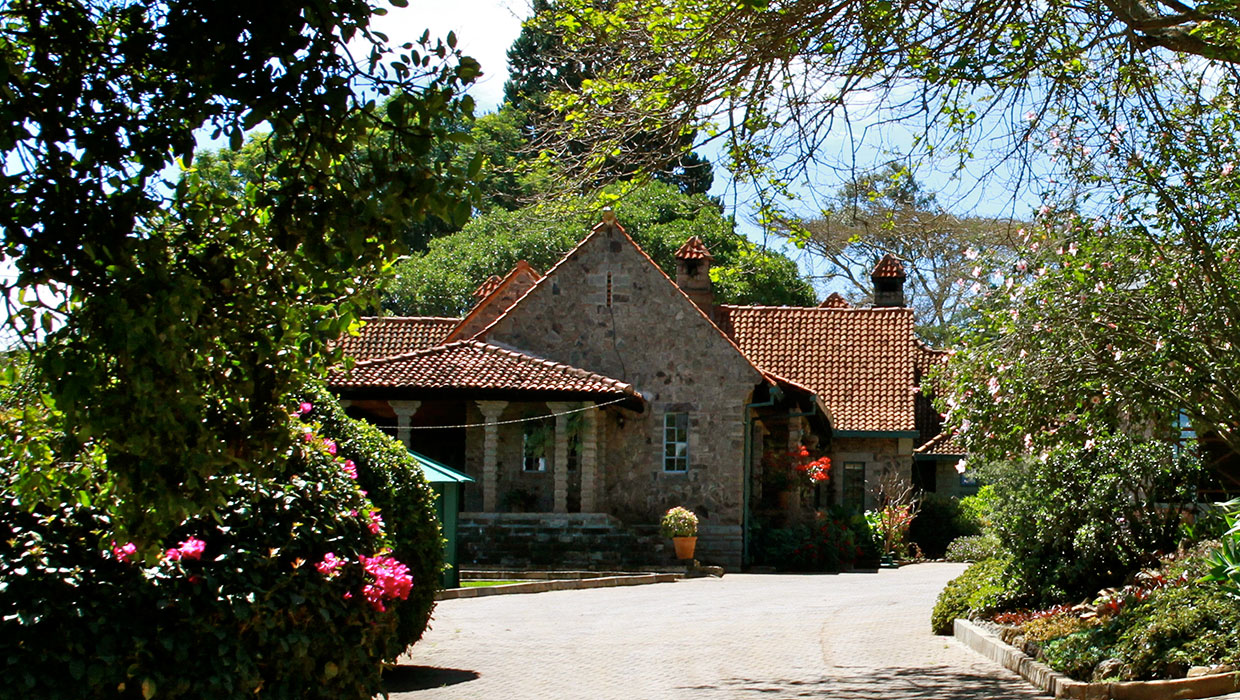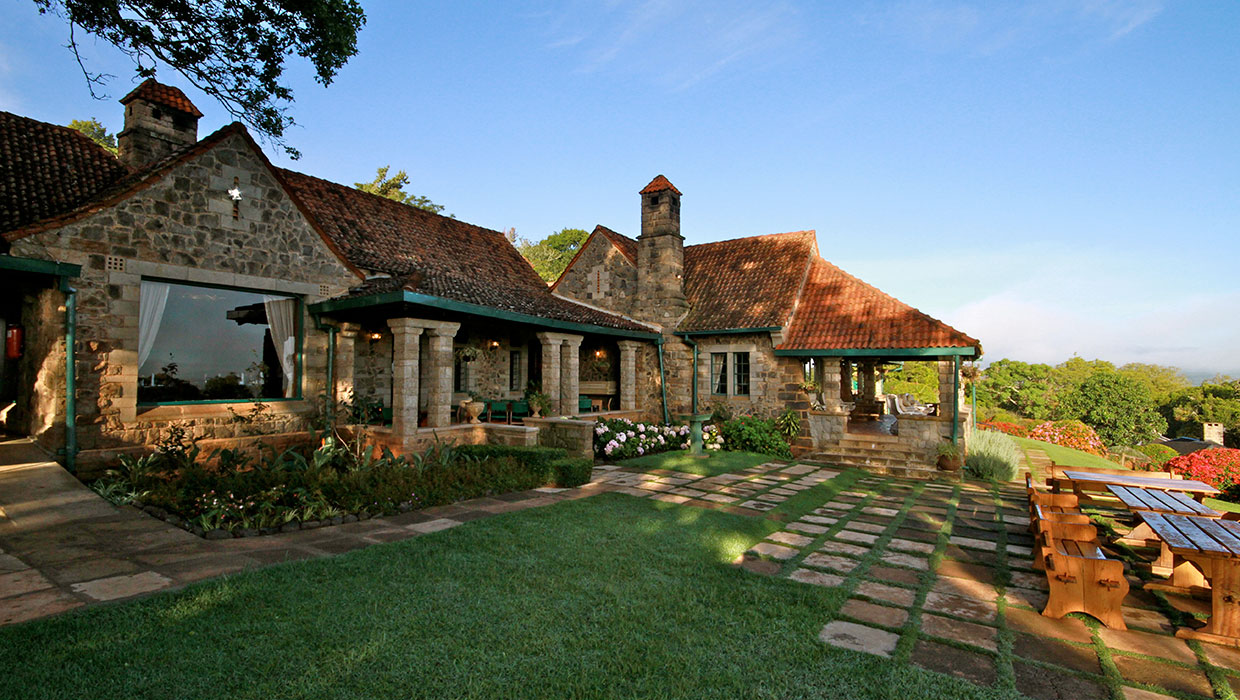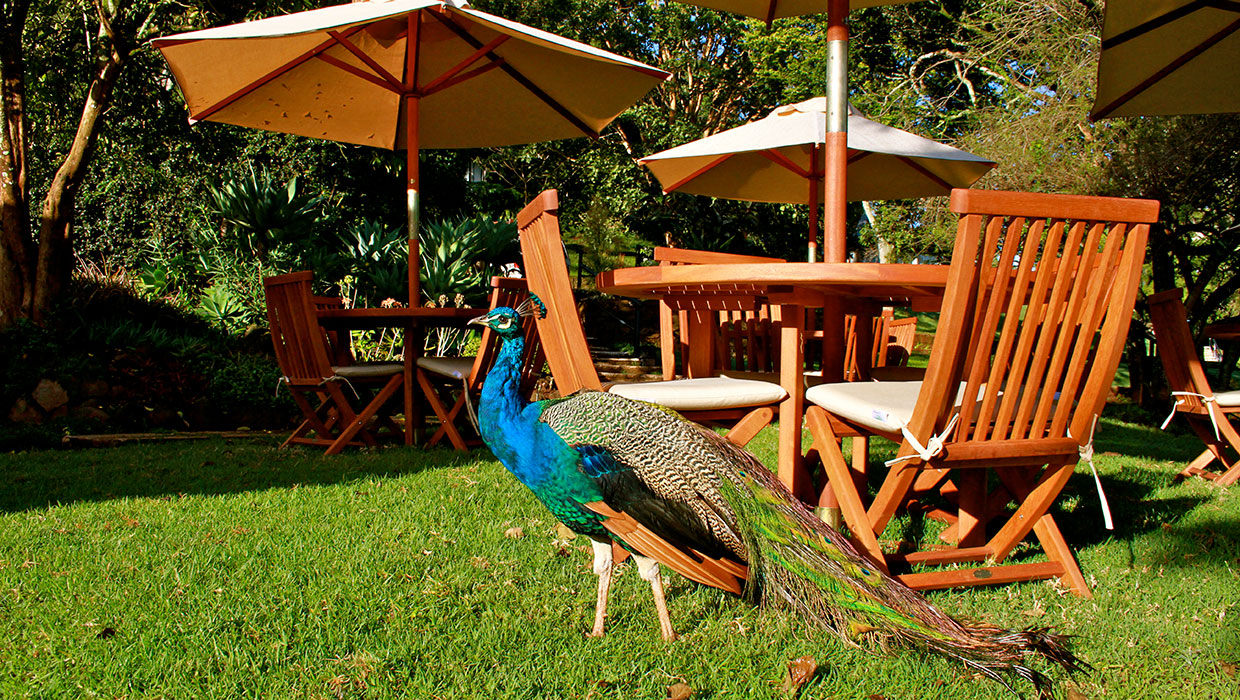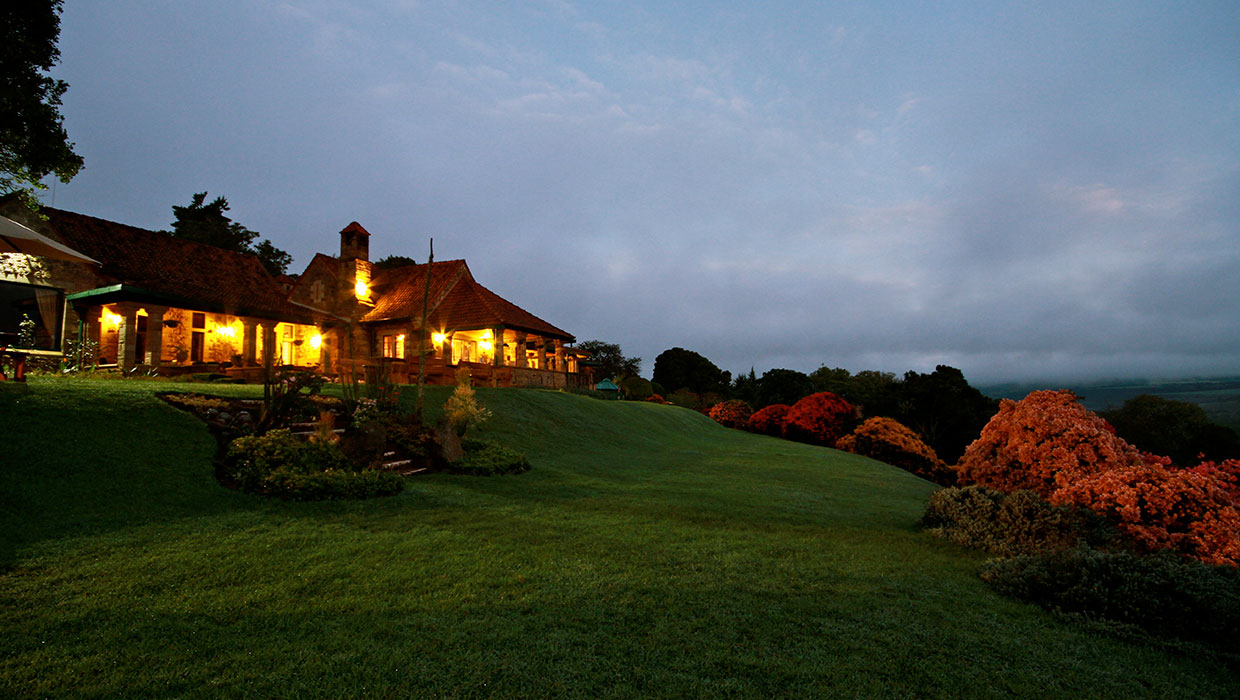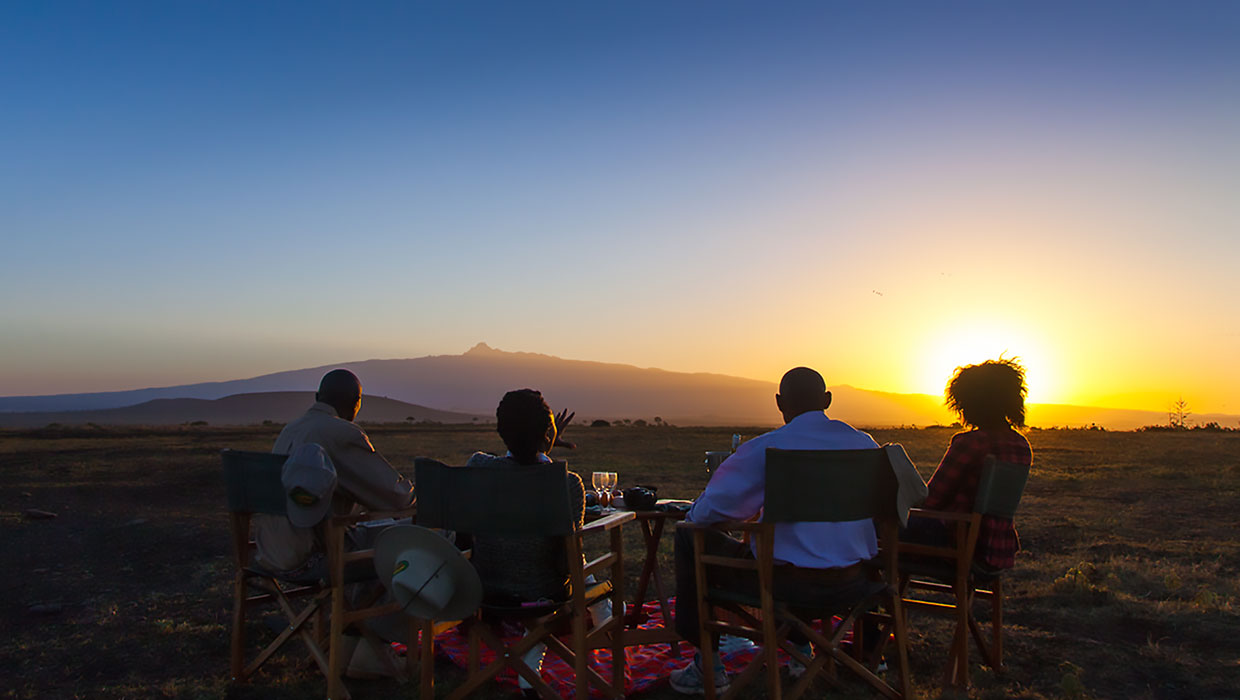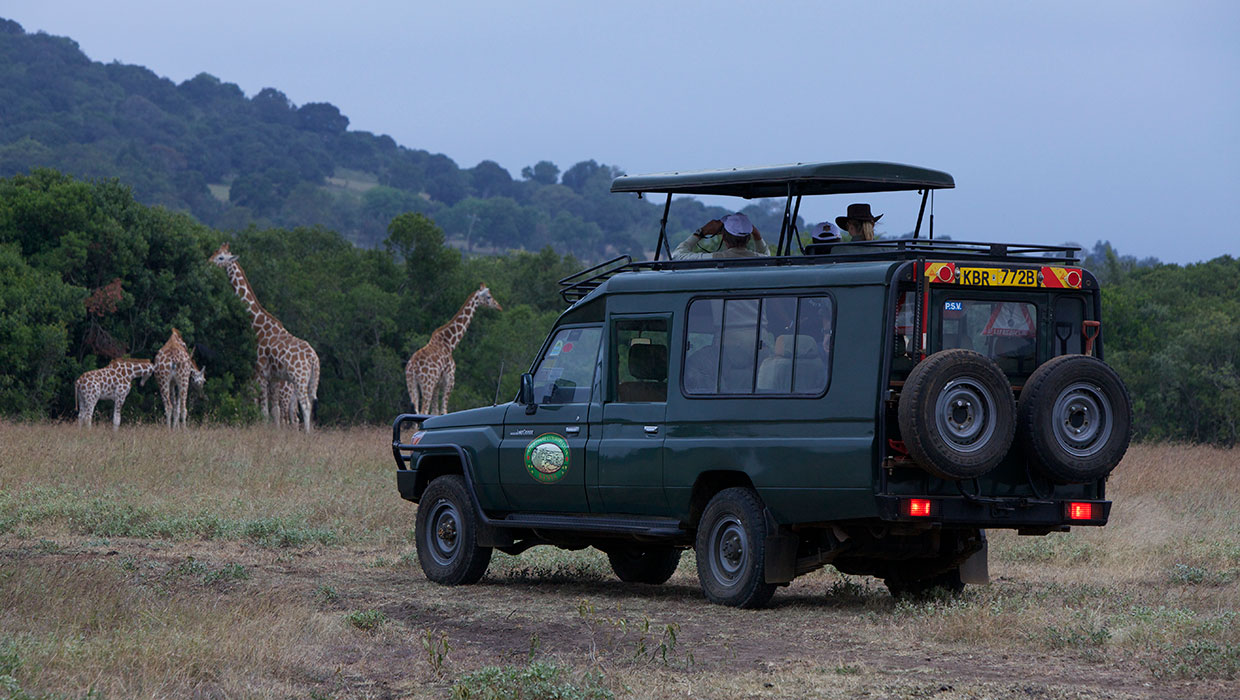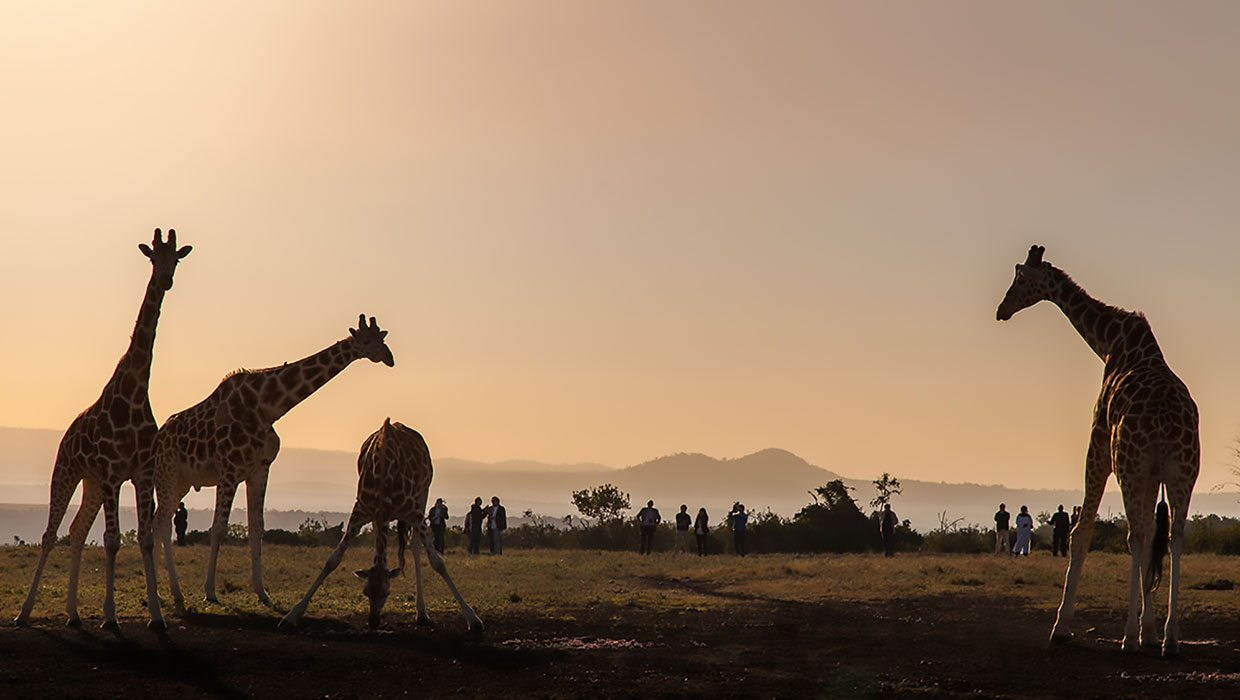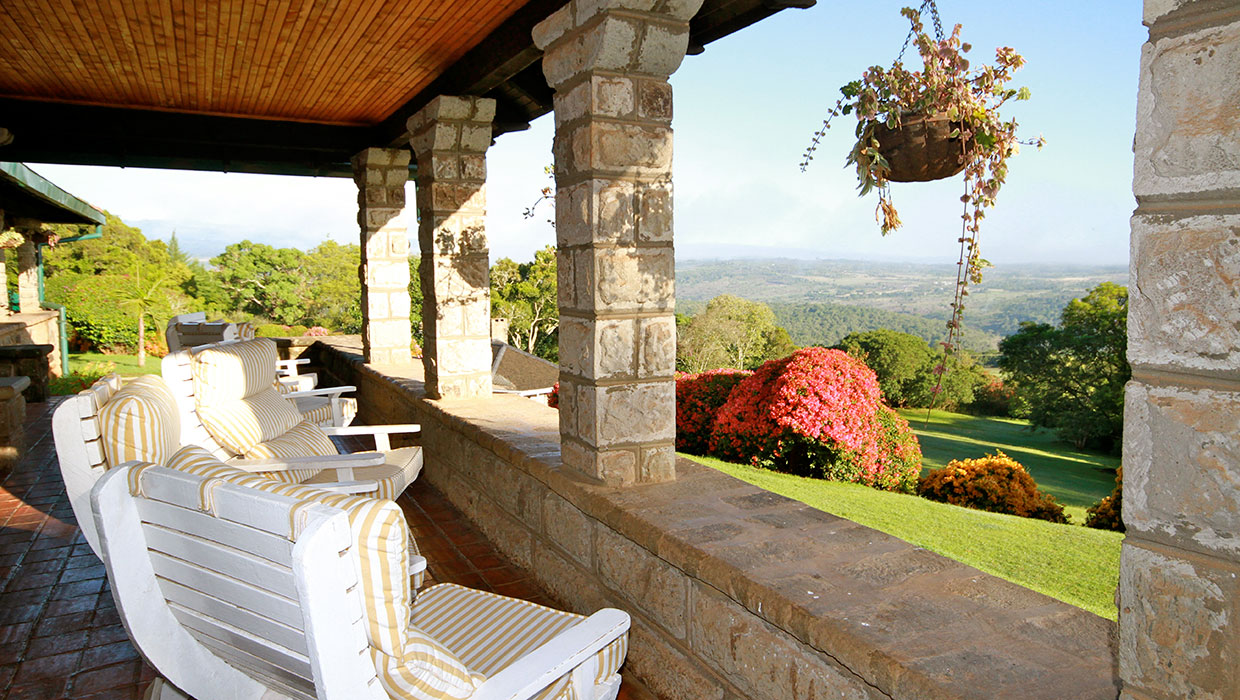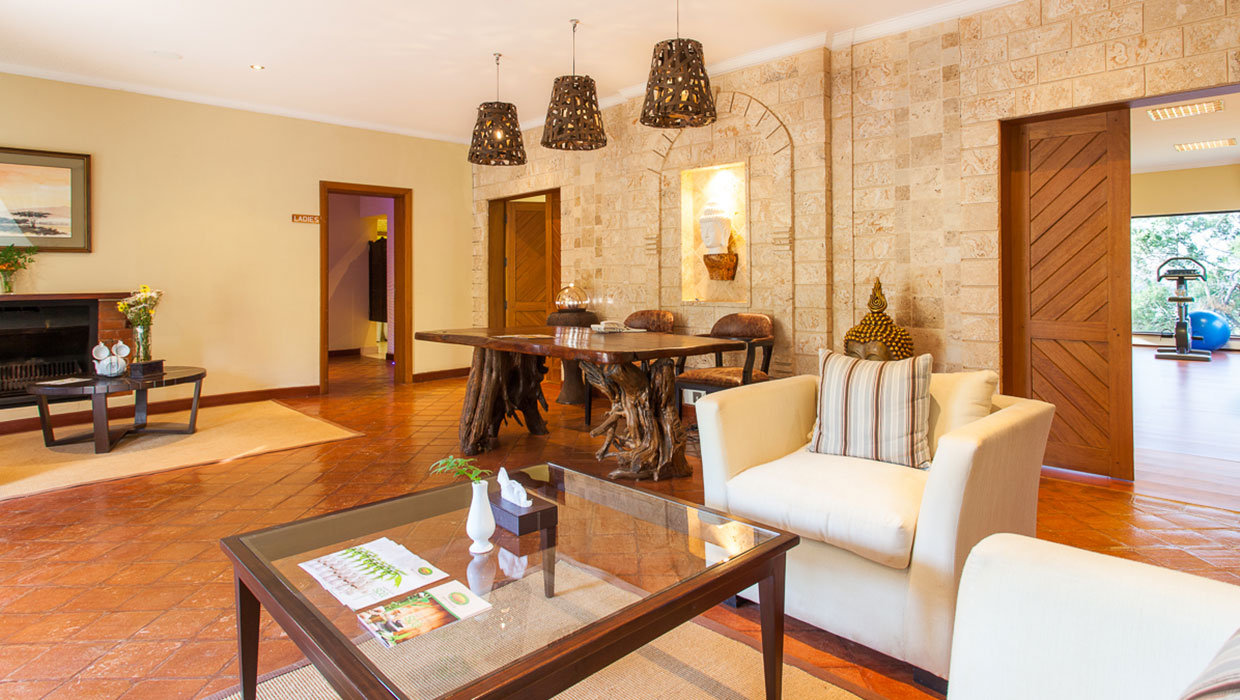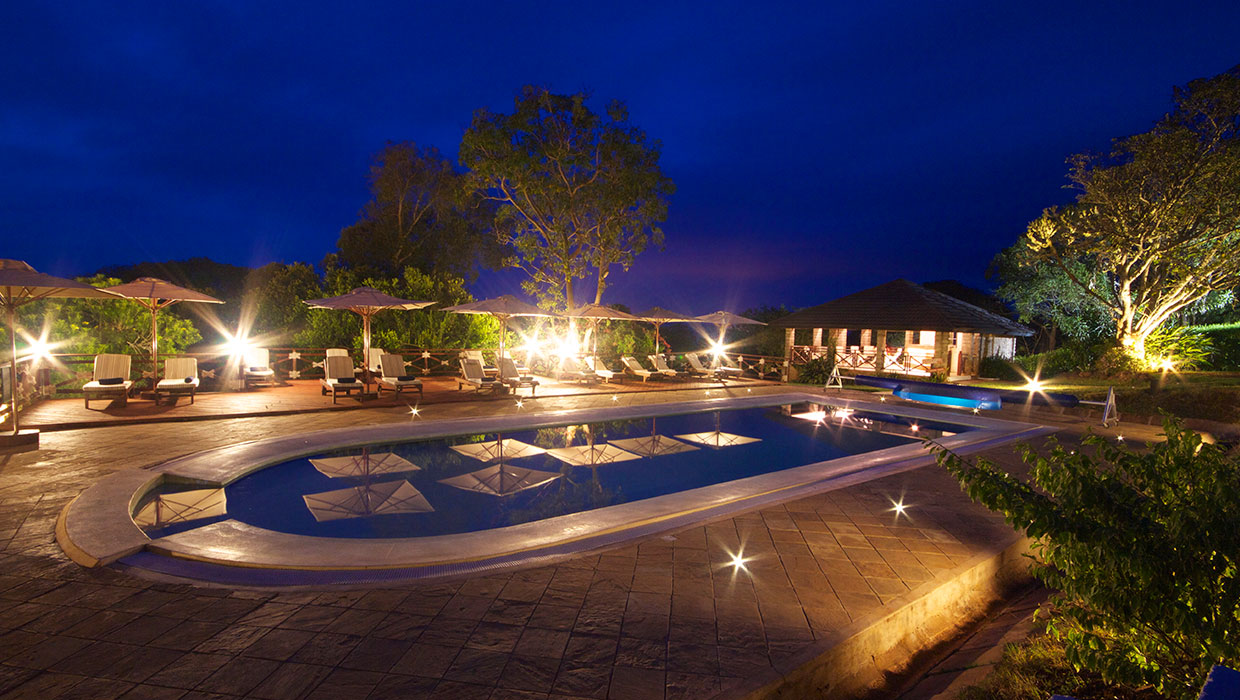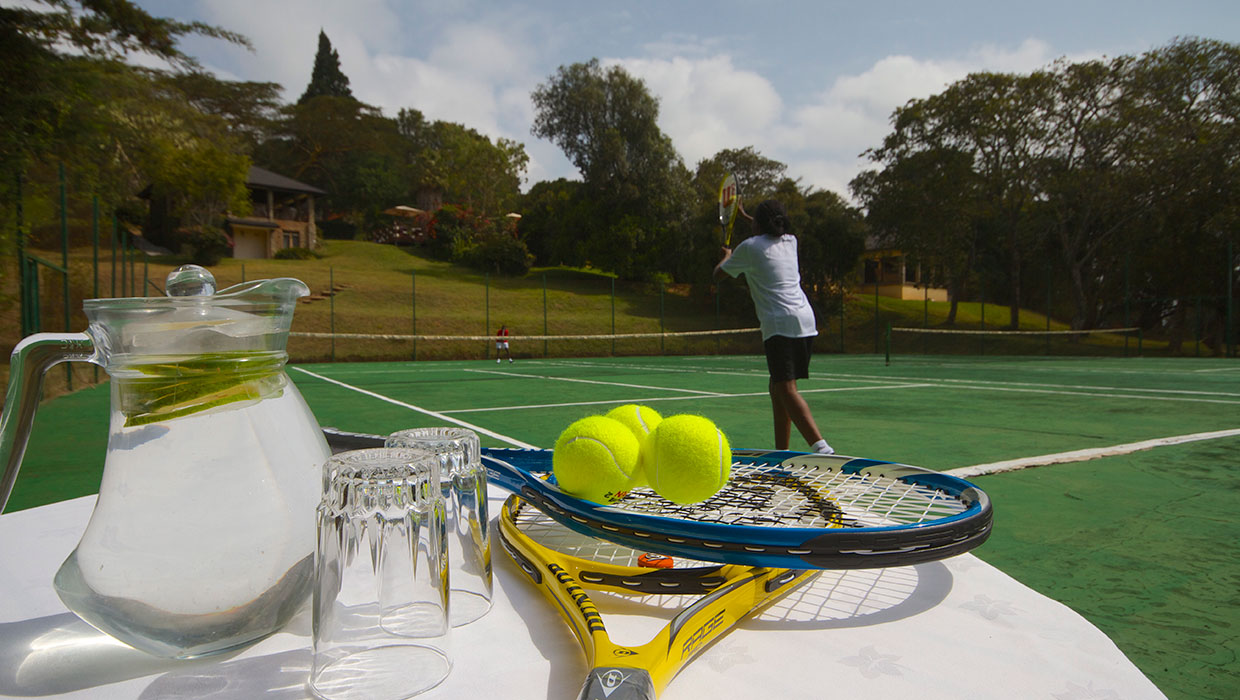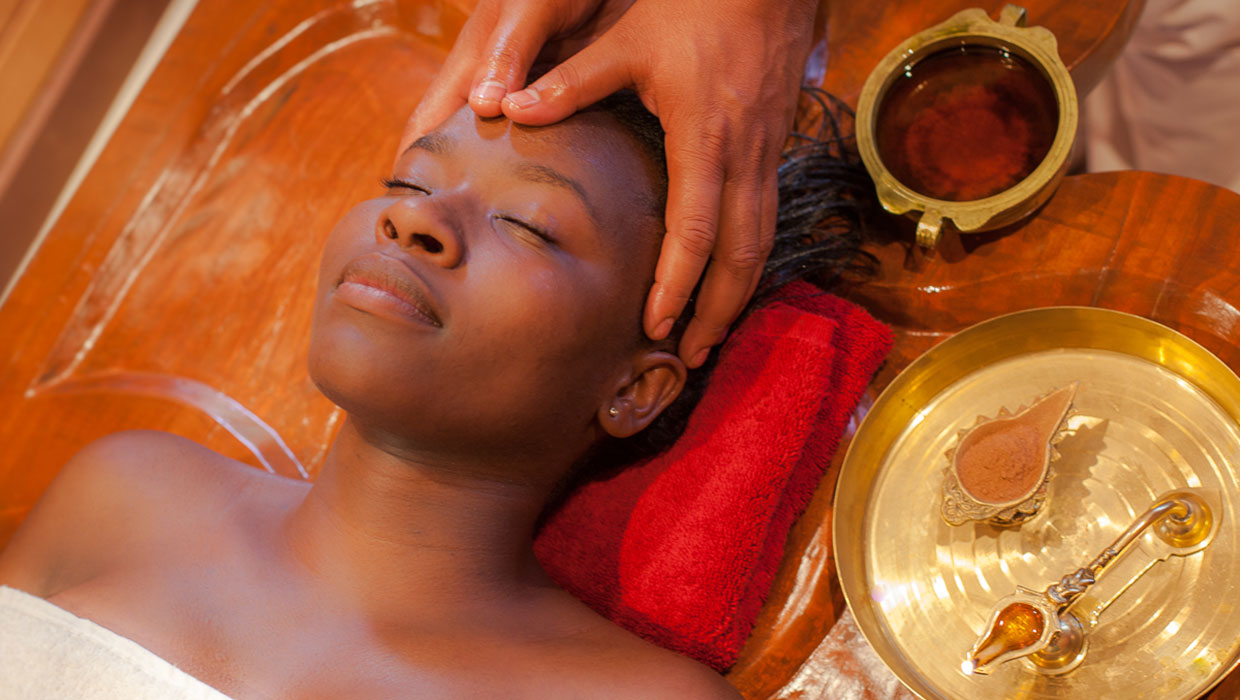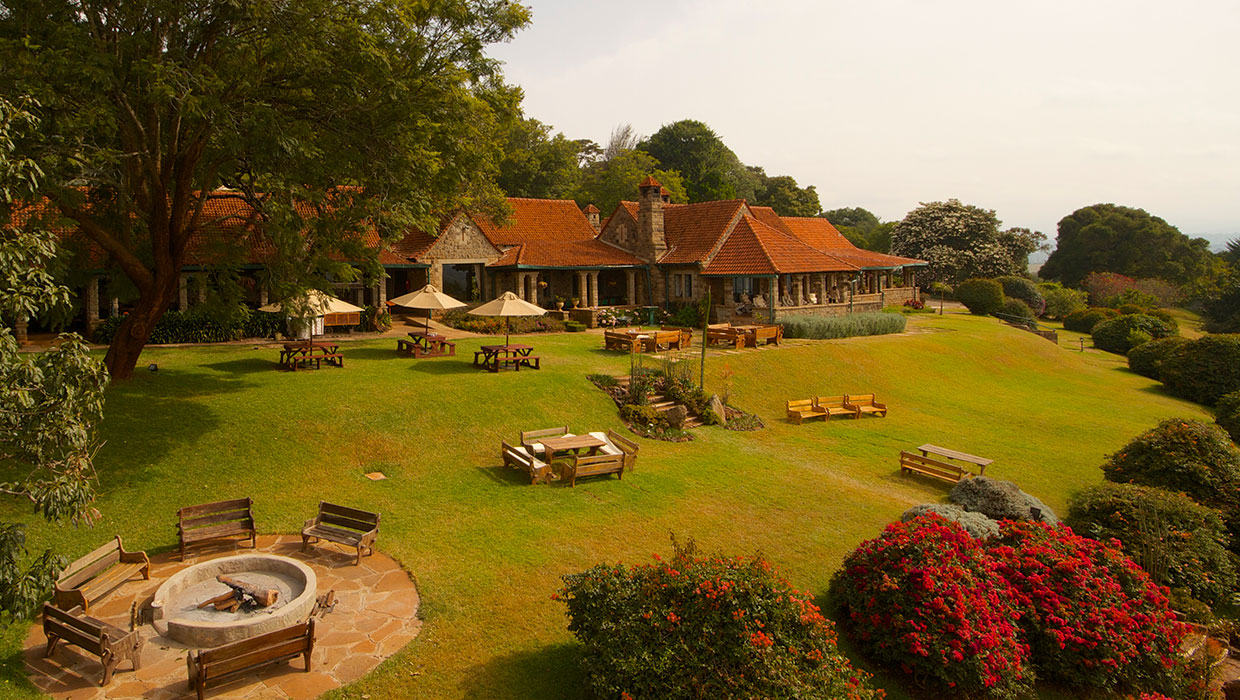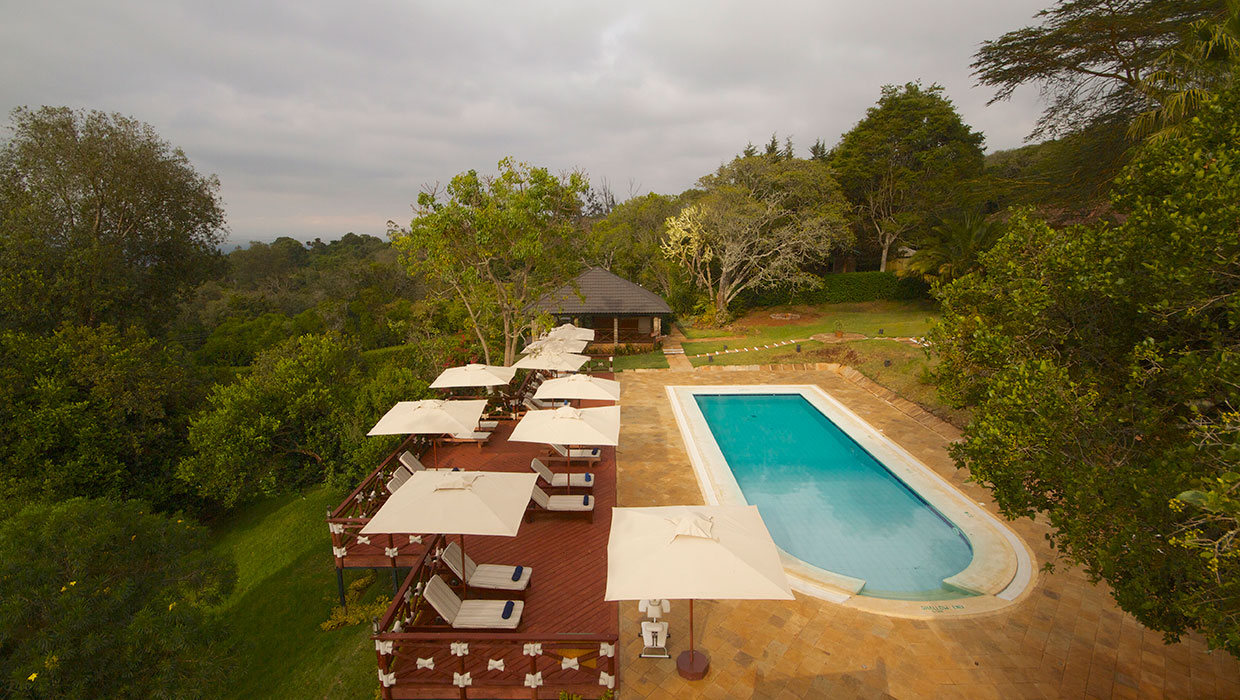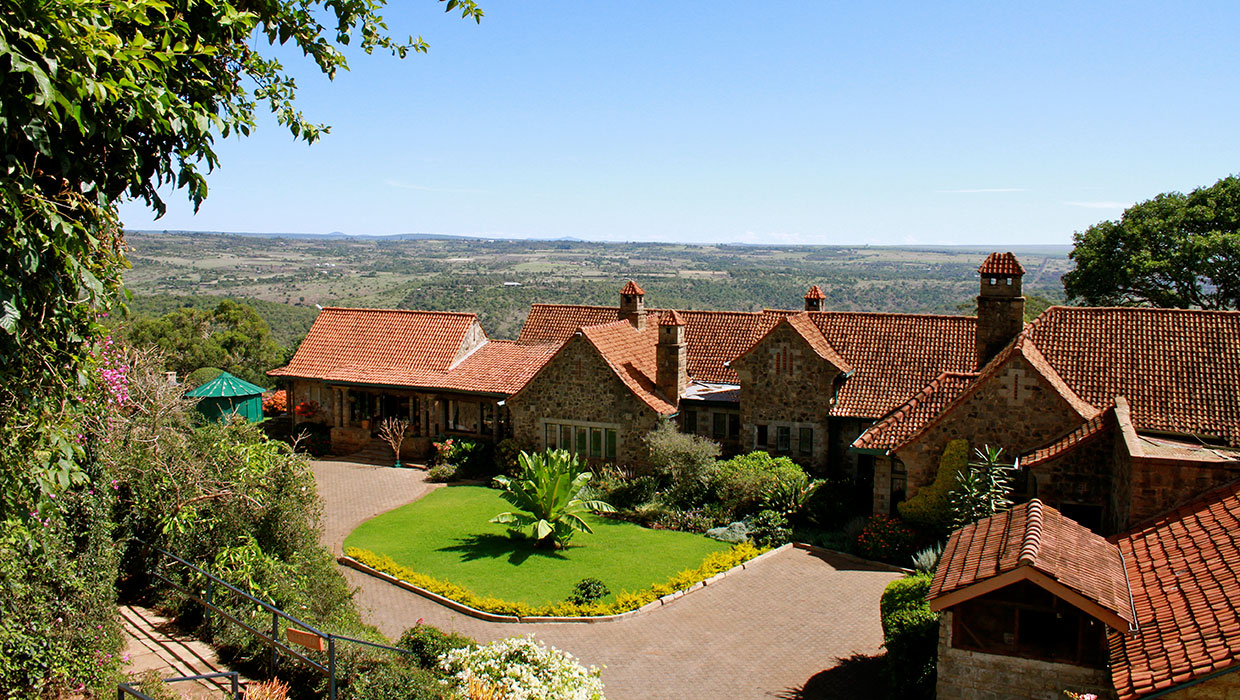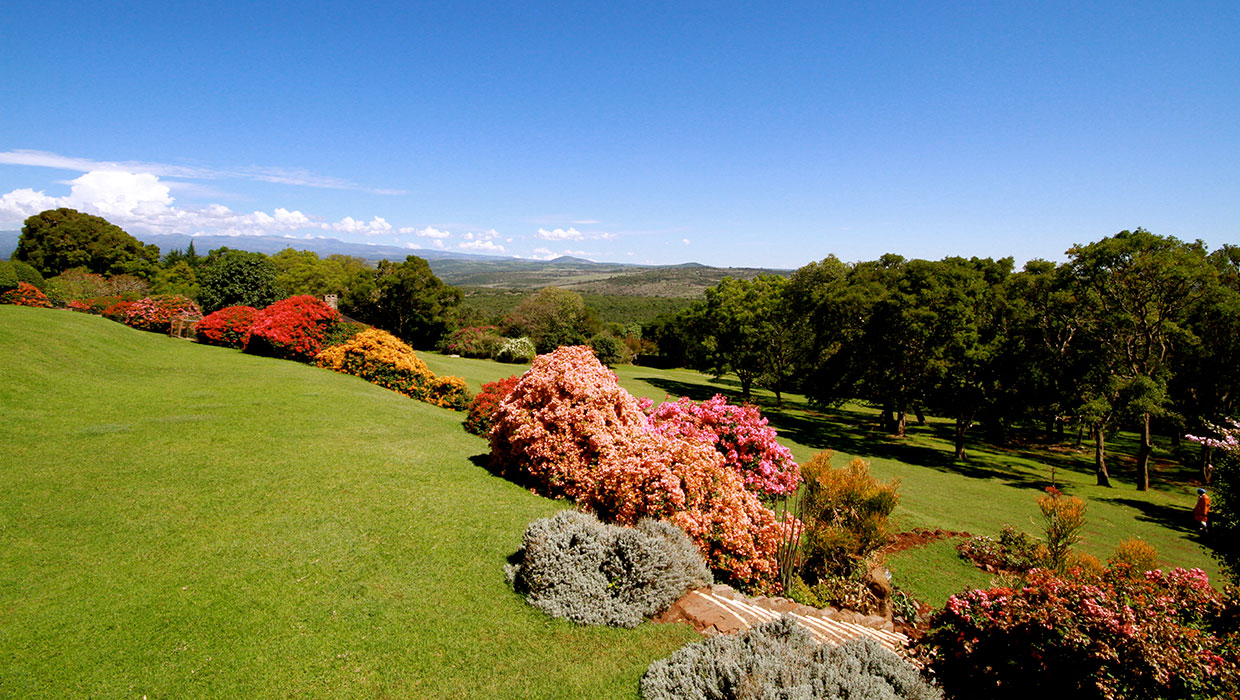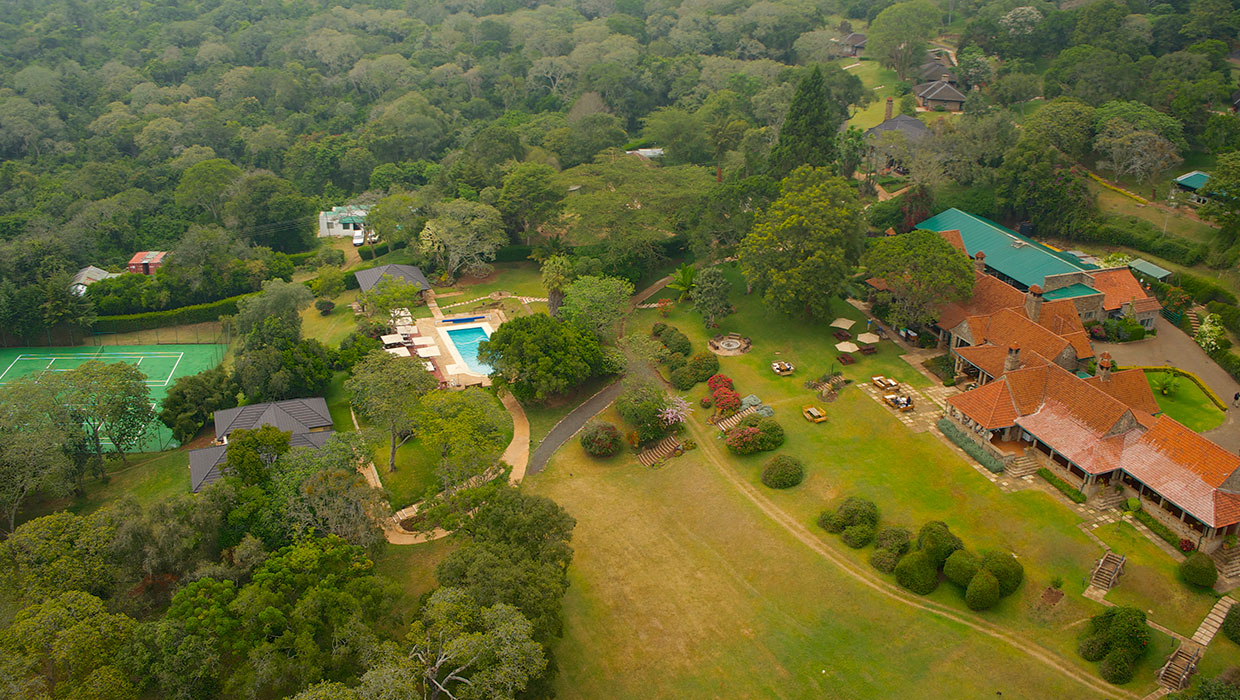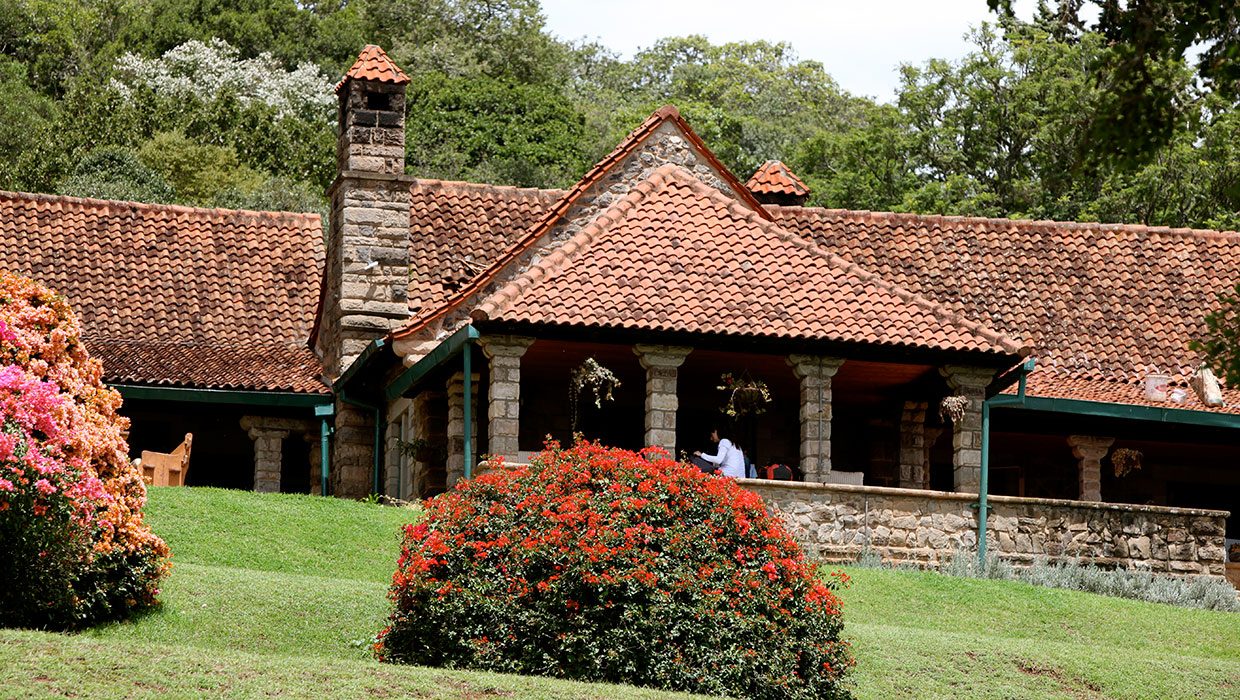 ---
Description
The Aberdare Country Club, only a two and a half hour drive northeast from Nairobi, is nestled on a slope of Mweiga Hill in the Aberdare Highlands, part of the Great Rift Valley. This captivating site was the homestead of an English couple that decided to settle in Kenya. Almost a half century later, their home, "The Steep", was renamed the Aberdare Country Club and opened for guests. Considered a heritage property in Kenya, The Aberdare Country Club has retained the charm of a private home with the simple comforts of a country inn.
This is highlighted in Monty Brown's book, Haven Under the Hill, so aptly:
Today, despite the fast-changing tempo of the outside world, the old home still retains that comfortable, solid feeling based on traditions from a time when life proceeded at a far more leisurely and gentle pace.
---
Rooms Types
Special features For the discerning guests who want a little more space to relax, our VIP suite is the perfect genre of accommodation to choose. Sit back and catch up on the latest news while watching the television, or grab a refreshing drink from the mini-bar. The VIP suite has all the features of the standard rooms as well as: Additional Features Cable TV connection Air condition Internet Connection Mini bar Kitchenette
Air Conditioning
Airport Transportation
Room Service
Spa
---
All our rooms are styled to the era of old "English cottages", with simple décor, reminiscent of the old farmhouse days yet gives you the comfort of today's luxury. All the rooms in the cottages have either a queen/double bed or twin beds and the majority are interconnecting between two rooms. The cottages are sold separately with the interconnecting doors opened on request. The interconnecting doors are lockable from either side and can not be opened from the other room. Set amongst the flora and fauna of the ACC gardens, all the cottages have spectacular views to the north, over-looking the Solio Game Sanctuary which has both the black and white...
Air Conditioning
Airport Transportation
Room Service
Spa
---
---
Reviews
Please login to write review..