Some
Travel tips

for your rwanda visit

Rwanda island locked country in Central Africa also known as Le Pays des Mille Collines (Land of a Thousand Hills) thanks to the endless mountains in this scenically stunning little country. Nowhere are the mountains more majestic than the Virunga volcanoes in the northwest and hidden among the bamboo forests are some of the world's last remaining mountain gorillas.
---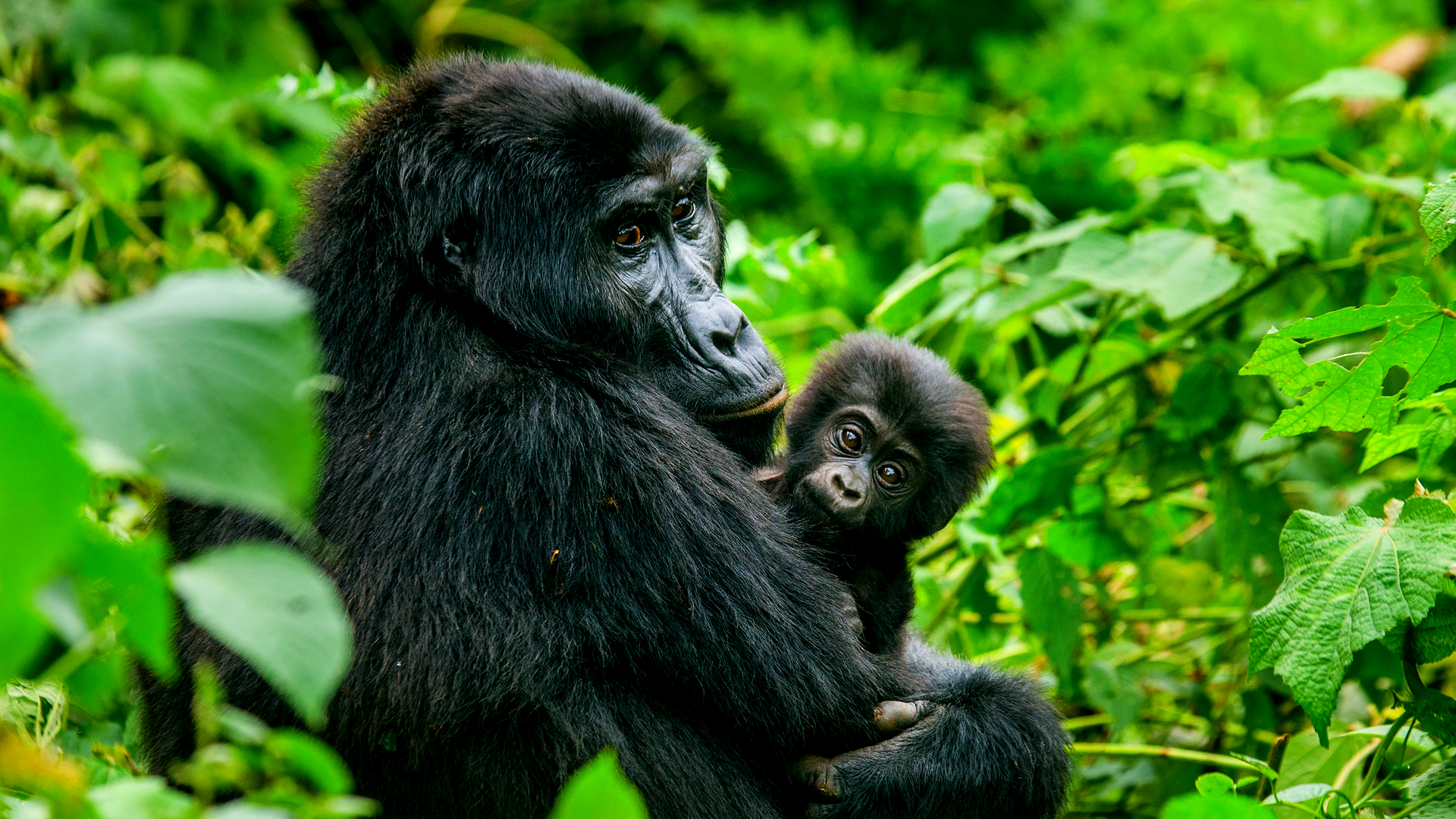 Top things
to do

on your Rwanda Visit
Gorilla Tracking


Track the Mountain Gorillas – the experience of a lifetime and the 1 reason most visitors journey to Rwanda – Land of a Thousand Hills. There is nothing like it – that one hour with the Mountain Gorillas in the shadow of the Virunga Volcanoes is simply the most amazing experience and well worth the effort involved.

Kigali City:


Kigali is considered one of the cleanest cities in Africa. It is also is ranked as the second easiest place to do business in Africa by the World Bank and has been awarded for its leadership in tourism and economic competitiveness by the World Travel and Tourism Council (WTTC) and the World Economic Forum respectively.

Cultural Visits:


Warm and friendly, Rwandans are also respectful to the visitors they come across. They celebrate and openly share their culture whether through traditional dance, unique architecture or works of art. Rwanda is a country that definitely makes visitors feel right at home.
---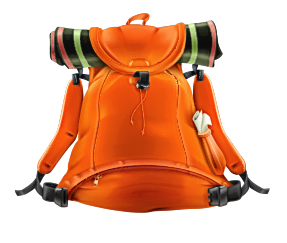 Your Rwandan
Travel

Checklist
Vaccines & Personal Health
Prescription drugs
Malaria pills (if necessary)
Ibuprofen, Acetaminophen, Aspirin
Band-aids/plasters
Disinfectant, antiseptic cream, antibiotic ointment
Throat lozenges
Vitamins
Antihistamines
Melatonin, Acetazolamide, or other sleep aid
Gauze bandages and tape
Diarrhea medicine (Imodium AD or similar)
Ace bandage
Mosquito repellant cream
Clothing & Footwear
Short sleeve shirts & T-shirts
A pair of long shorts (put on long pants for gorilla trekking)
Light weight fleece for cooler mornings
Sturdy runners or rubber boots
A pocket calculator for bargaining
Traveling Documents
Valid Passport to unto 6 months, required visas
Emergency phone numbers
Travel insurance to Africa is very necessary
Have money on you, a money belt that hangs around your waist or neck is recommended
Travel guides and maps of the country you are visiting
Necessary vaccination documents, medical history if you have any medical issues
Make copies of your passport and keep them in your luggage box
Your confirmed Itinerary, details of your travel company
Do not
Forget
Sunglasses & sun lotion
Binoculars
Camera – with no flash light for gorilla trekking
Flash light or head lump
Electricity adaptor 240 V
Travel alarm clock
Safari journal and a note book
Wet Wipes and hand sanitizer or antibacterial soap
Rwanda
Are you ready for your next Rwandan adventure? Get the latest information on the best time to travel, your document checklist.