Some
Travel tips

for your tanzania visit

Tanzania is blessed with abundant Wildlife, gorgeous beaches, friendly people, cultures, word class hotels and some of the most sought-after National parks and Game reserves. From the hills of the Serengeti to the craters at Ngorongoro and the pristine beaches in Zanzibar, Tanzania is an adventure destination that every visitor should have on their wish list.
---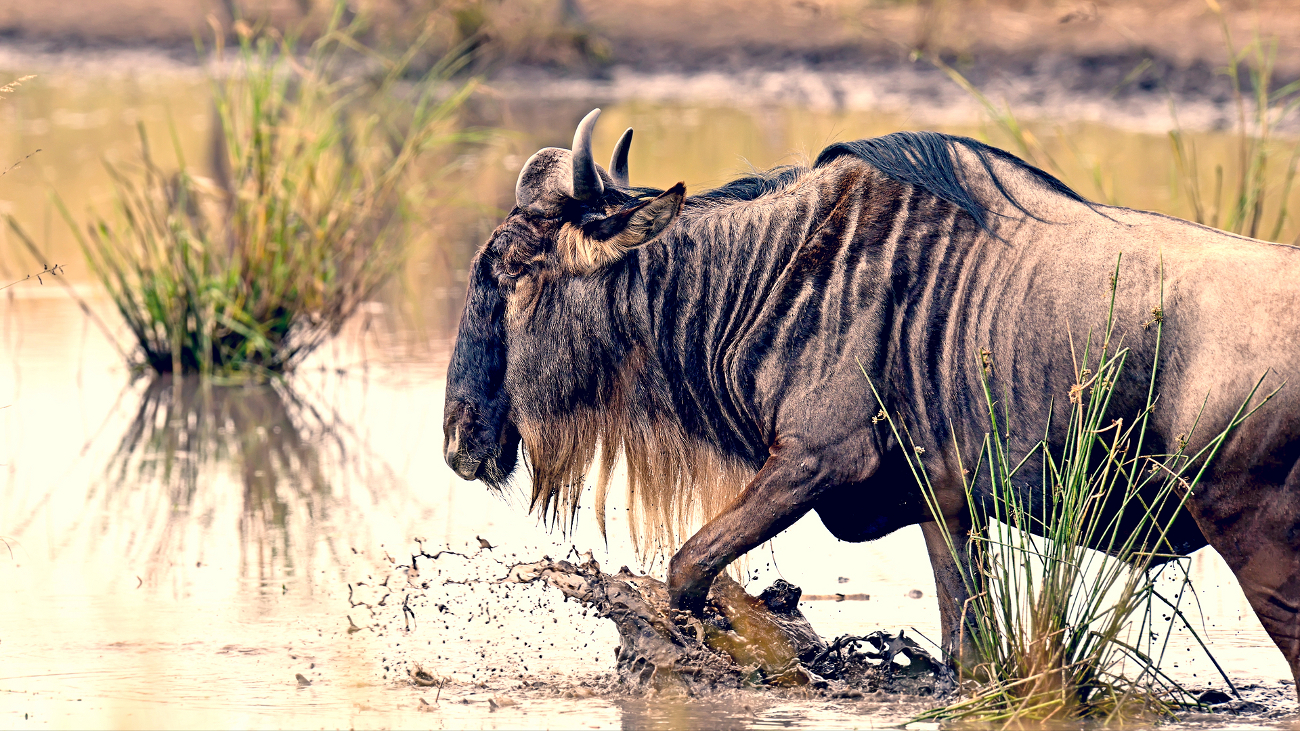 Top things
to do

on your Tanzania Visit
The Great Migration


Tanzania is a country with great national parks, where you can see some of the finest African flora and fauna. Tanzania is home to several national parks and game reserves such the Serengeti which where travelers can bare witness to the "Great Migration" of wildlife across the Mara triangle. Here visitors can spot Wildebeests stampeding across the plains as the African lion prepares to pounce on its prey.

Enjoy pristine beaches:


Tanzania has some of the best, most unspoiled beaches in the world They are stunning, with their white sand, palm trees, and cool Indian Ocean water. Zanzibar and island off the Tanzania coast is an archipelago made up of Zanzibar and Pemba Islands that showcases pristine beaches and world class hotels. Beach activities such as scuba diving, snorkeling or just relaxing at a beachfront bar should provide visitors with a slice of heaven.

Mountain Climbing


Kilimanjaro is one of Tanzania's main attractions and is the highest mountain in Africa. Many visitors come to Tanzania to summit this great mountain. The main peak is estimated to be 5895m high making it a real challenge for mountaineers. It is also home to the Chagga people, and to a wealth of birds and wildlife. Climbers from all over the world come to the Kilimanjaro to traverse it jagged rocky trails, muddy slopes in order to reward themselves at the summit with magnificent views of the plains below.
---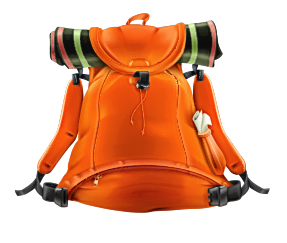 Your Tanzania
Travel

Checklist
Vaccines and personal health
Prescription drugs
Malaria pills (if necessary)
Ibuprofen, Acetaminophen, Aspirin
Band aids/plasters
Disinfectant, antiseptic cream, antibiotic ointment
Throat lozenges
Vitamins
Antihistamines
Melatonin, Acetazolamide, or other sleep aid
Gauze bandages and tape
Diarrhea medicine (Imodium AD or similar)
Ace bandage
Antibiotics (talk to doctor)
Traveling Documents
Passport (make sure it is valid 6 months after your trip)
Visas for all countries as necessary
Airline tickets, e-tickets (make sure name on ticket matches name on passport)
Copy of AWR travel itinerary
Medical insurance card
Address book
Business cards
Document organizer
Do not
Forget
Power adapter
Camera
Flip-flops
Hiking shoes
Swimsuit
Rain jacket
Sunglasses
First-Aid Kit
Electrolytes
Hand sanitizer
Sunscreen
Travel backpack
Tanzania
Are you ready for your next Tanzania adventure? Get the latest information on the best time to travel, your document checklist.