Some
Travel tips

for your uganda visit

Uganda is also home to world class accommodations that include luxury lodges, safari camps and five-star hotels. If you are looking for the ultimate nature experience or seeking and adventure deep in the mountains tracking, Uganda will always deliver an unforgettable travel experience.
---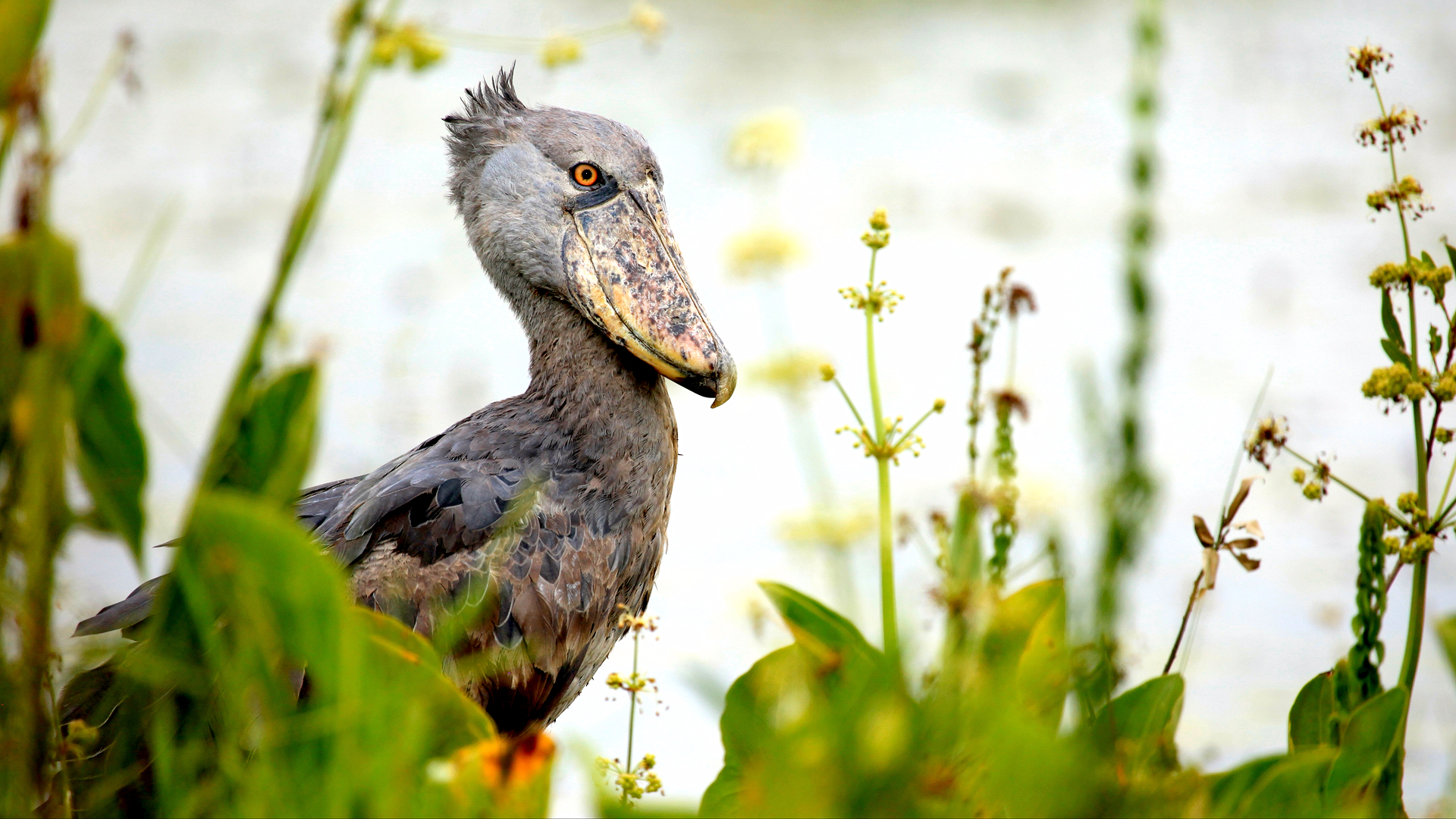 Top things
to do

on your Uganda Visit
Mountain Gorilla Tracking experience:


Mountain gorillas are Uganda's prime tourist attraction. Uganda is one of only ten countries where it is possible to visit endangered gorillas. The vast majority of these are in Bwindi Impenetrable National Park, with a few others in Mgahinga National Park, both in southwestern Uganda.

Wildlife Game and bird viewing:


Game viewing is the most popular tourist activity in Uganda. Wild animals like lions, buffaloes, giraffes, antelopes, elephants are common in Uganda's ten national parks. Queen Elizabeth National Park is home to the tree climbing lions. Lions do not normally climb trees, except when chased by another lion group or wild buffalo.

Uganda is also a birder's paradise with over 1000 recorded bird species. Over half of all bird species in Africa can be found here, making it one of the richest birding destinations on the continent.

Hiking and Mountain Climbing:


Uganda has many opportunities for mountain climbing, hiking and nature walks. The Rwenzori Mountains, which are found at the border with the DRC, include the snowcapped Margherita Peak (5109 m), the highest Mountain Range in Africa and also one of the highest peaks.
---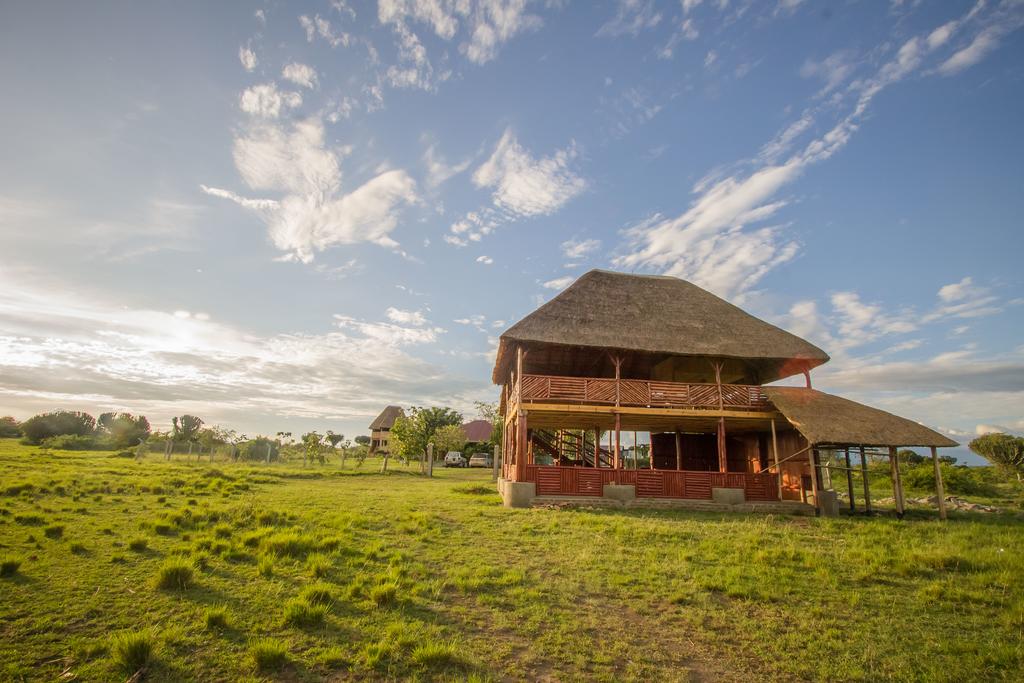 Popular types of
Accommodations
Lodges located deep in the Forest:


Uganda is home to one of the most beautiful dense forests such as Bwindi impenetrable forests. Visitors can enjoy nature walks, climbing, hiking and Gorilla tracking while boarding at a 4 star luxury hotel located at the heart of the forest.

4-5 World class Luxury Resorts:


Uganda is blessed with world class 4-5 star resorts located across major cities such as Kampala and Entebbe. Kampala has long since moved on from its past, and is now one of Africa's safest and most welcoming cities. Accommodation is plentiful in Uganda. Choose from hotels and apartments in Kampala, lakeside lodges in Jinja, and a range of camps, hostels and more lodges near the national parks.
---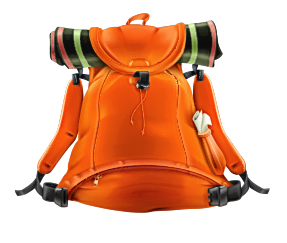 Your Uganda
Travel

Checklist
Clothes and footwear
Your clothing should be lightweight, breathable, hand-washable, and quick-drying, preferably moisture-wicking and non-cotton.
Long pants (zip-off pants are very useful)
Shorts, mid-thigh or longer
Short-sleeved shirts
Long-sleeved shirts
Undergarments
Sweater, jacket, windbreaker
Rain jacket and/ or rain poncho
Sun hat with brim and chin strap
Bandana (for dust, washing, etc.)
Swimsuit
Vaccines and personal health
Prescription drugs
Malaria pills (if necessary)
Ibuprofen, Acetaminophen, Aspirin
Band-aids/plasters
Disinfectant, antiseptic cream, antibiotic ointment
Throat lozenges
Vitamins
Antihistamines
Melatonin, Acetazolamide, or other sleep aid
Gauze bandages and tape
Diarrhea medicine (Imodium AD or similar)
Ace bandage
Antibiotics (talk to doctor)
Documents
Passport (make sure it is valid 6 months after your trip)
Visas for all countries as necessary
Airline tickets, e-tickets (make sure name on ticket matches name on passport)
Copy of AWR travel itinerary
Medical insurance card
Address book
Business cards
Document organizer
Make copies of passport, visas, drivers license, airline tickets/schedule, travel itinerary, credit cards (front and back), travelers checks' numbers, frequent flyer numbers, travel insurance, and emergency contact information. Leave a copy with someone at home and put a copy in a travel companion's luggage and email them to yourself (or store in Cloud). Put copies of your travel itinerary in each checked bag.
Do not
Forget
Sunglasses
Binoculars
Credit cards
Energy bars, hard candy, snacks, and comfort foods
Travel Backpack
Small umbrella, particularly useful in the rainy season or even for sun shade
Phone Bank/Charger
Camera
Uganda
Are you ready for your next Uganda adventure? Get the latest information on the best time to travel, your document checklist.