WHERE TO SEE Eastern imperial eagle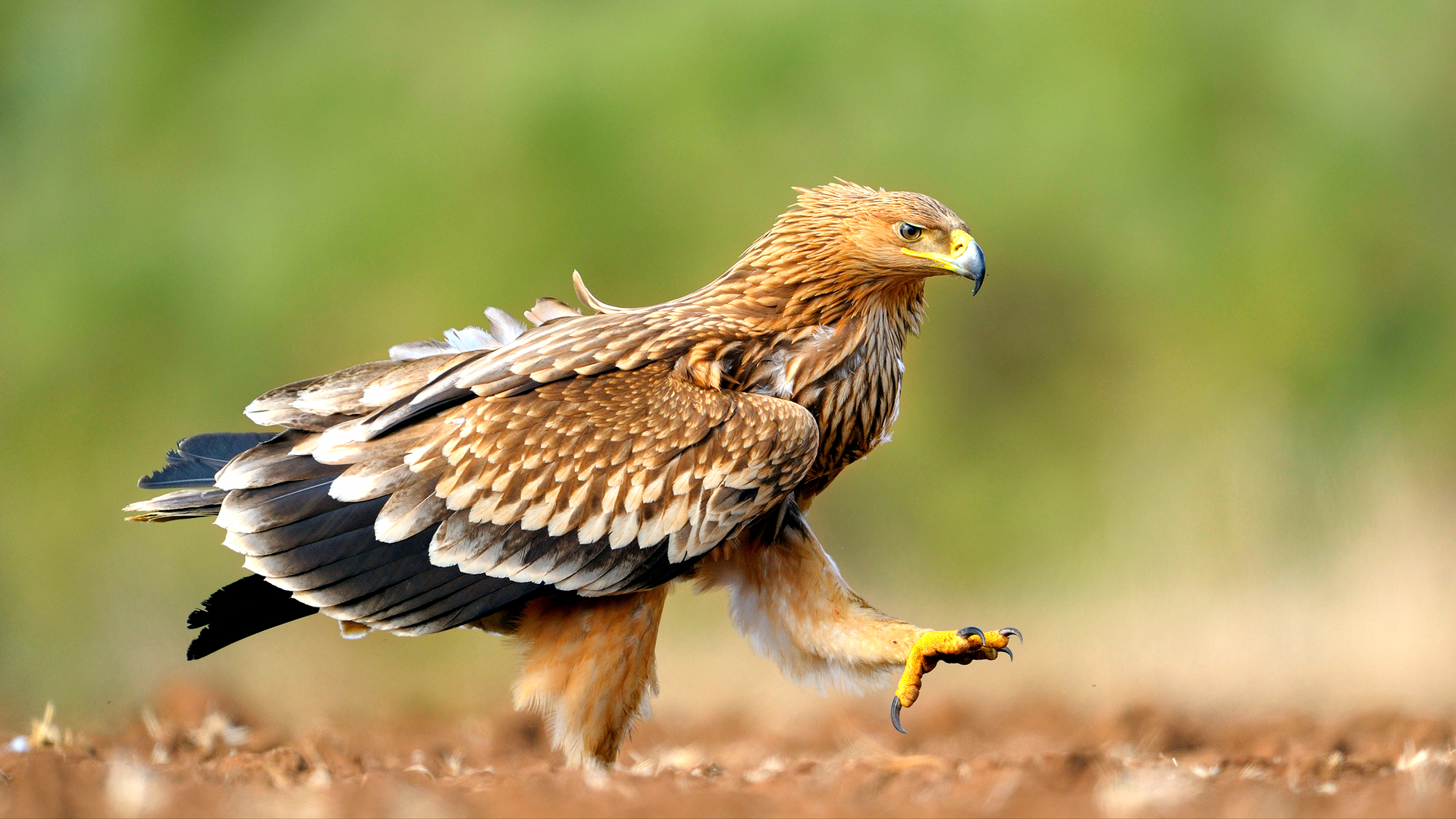 Eastern imperial eagle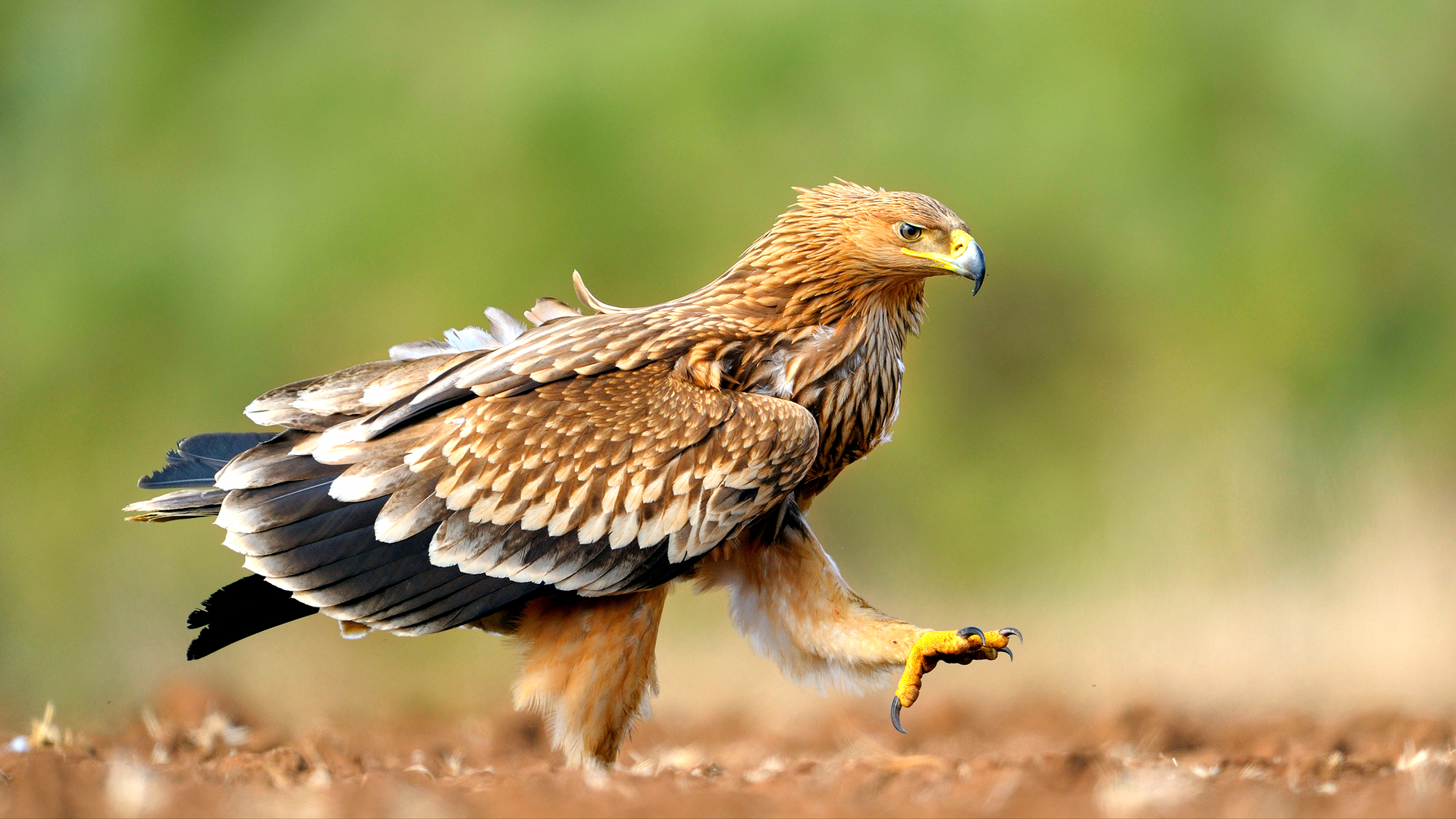 ---
Description
About
The eastern imperial eagle (Aquila heliaca) is a large species of bird of prey that breeds from southeastern Europe to western and central Asia. Most populations are migratory and winter in northeastern Africa and southern and eastern Asia. The Spanish imperial eagle found in Spain and Portugal, was formerly lumped with this species, the name imperial eagle being used in both circumstances. However, the two are now regarded as separate species due to significant differences in morphology, ecology and molecular characteristics.


Description
The eastern imperial eagle is a large eagle with a length of 72–90 cm (28–35 in), a wingspan of 1.8–2.16 m (5.9–7.1 ft) and a weight of 2.45–4.55 kilograms (5.4–10.0 lb). Females are about a quarter larger than males. It closely resembles the Spanish imperial eagle, but has far less white to the "shoulder" and it is slightly larger.
---
Fun Facts
Eastern imperial eagles generally prefer to construct a nest in a tree which is not surrounded by other trees, so that the nest is visible from a considerable distance, and so that the occupants may observe the surroundings unobstructed. Tree branches are taken in order to build the nest, which is upholstered with grass and feathers. Very rarely it nests on cliffs or the ground. In March or April the female lays two to three eggs. The chicks hatch after about 43 days and leave the nest after 60 days.
---
0

comments
Leave a comment